Samsung Galaxy Note 8 is a great phone with big display, 6 GB RAM, dual style camera, and an improved battery
Samsung Galaxy Note 8 is a great phone with big display, 6 GB RAM, dual style camera, and an improved battery life. In addition, it comes with S Pen feature, which makes its functioning more prolific. However, without correct applications, even the Samsung Galaxy Note 8 with all its glory will be of no use. The additional big display screen and first-rate hardware enhance the user experience while using different applications, and playing popular games on it. Therefore, to make the most out of your phone, below are some of the best apps for Galaxy Note 8.
Read also- How to Update Samsung Galaxy Note 8
Apps For Galaxy Note 8
Microsoft Office Apps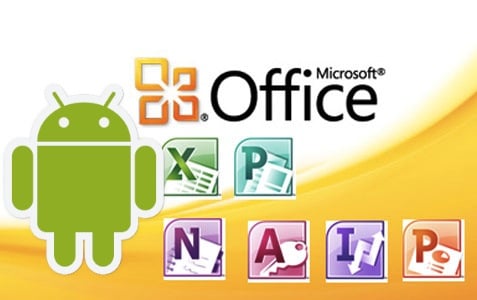 Microsoft Office as an app for Galaxy Note 8 is a great choice for Note 8 that comes with the big display. Using Microsoft applications like Word, Excel, and Powerpoint will definitely be easier. And that means you will be able to do your office work, make presentations, create documents etc., on your Samsung Galaxy Note 8. For basic office works, these apps offer seamless functioning.
Download Microsoft Office Apps
LastPass Password Manager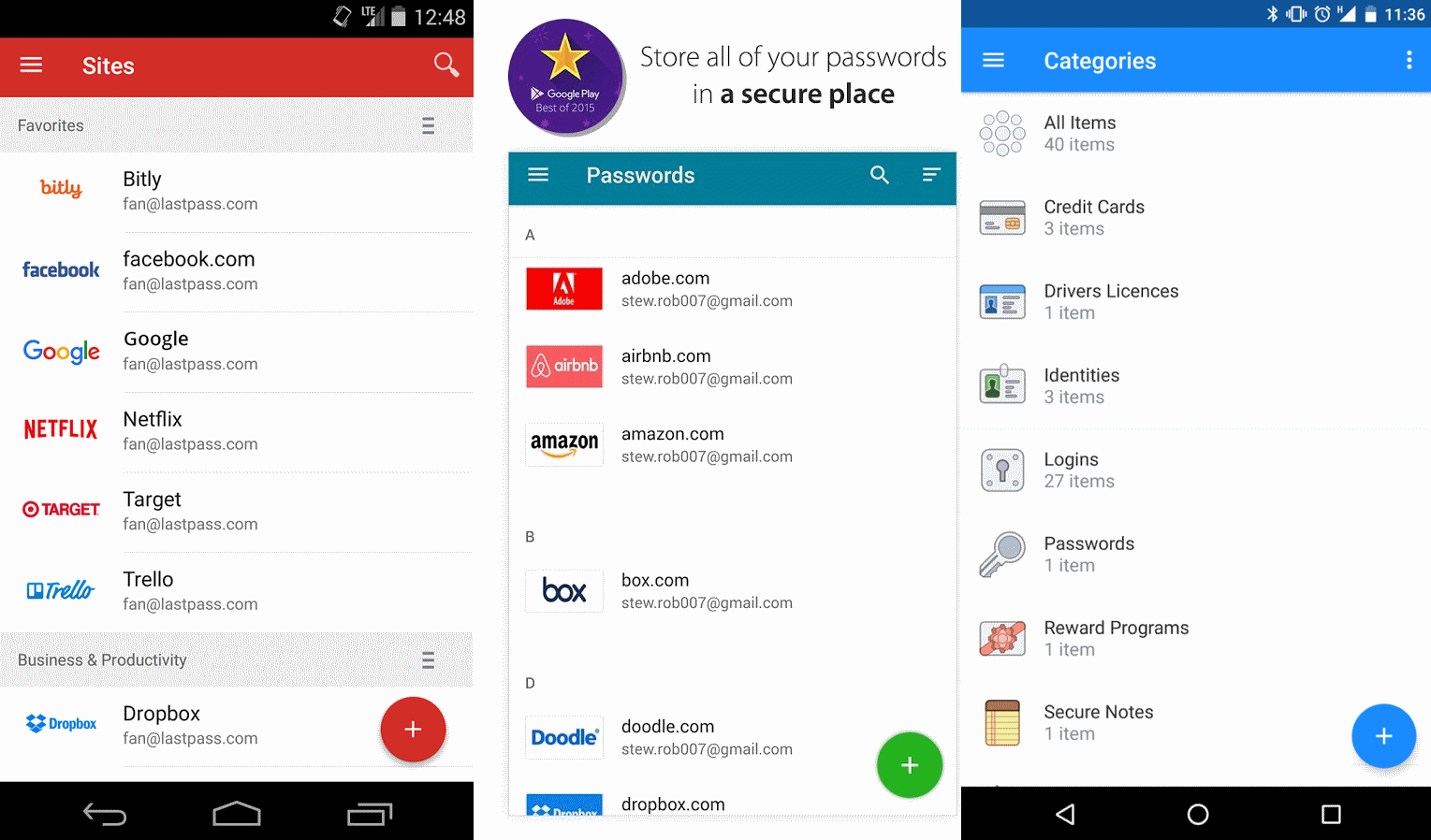 A few years ago, people used to login Gmail, or few other lists every day. Now, with LastPass, you can really check, or sign in to each of your accounts very often. When logging into your accounts, like Gmail, Facebook, etc., LastPass sets the login information to make the login easier. It auto-fill the login particulars to websites and apps, and you won't have to keep track of all your passwords.
Download LastPass Password Manager
Sling
Sling allows you to make schedules, handle break time, manage unforeseen leaves, manage slots obtainability and many other things that you can manage with this application. Using this app for Galaxy Note 8, one can keep his or her employees well informed, and have a stress-free office day.
Amazon Kindle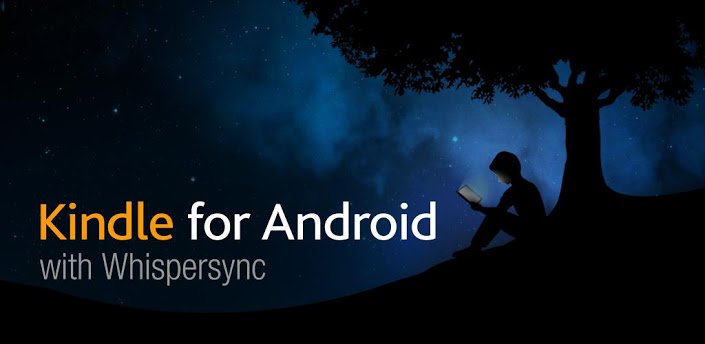 Amazon Kindle is a remarkable platform for reading eBooks. It provides tons of books in digital form and gives fantastic experience it feels like reading hard copy books. By installing this app on your Galaxy Note 8, you will be able to read your favorite books anywhere and anytime. Kindle also offer tons of eBooks for free.
Curiosity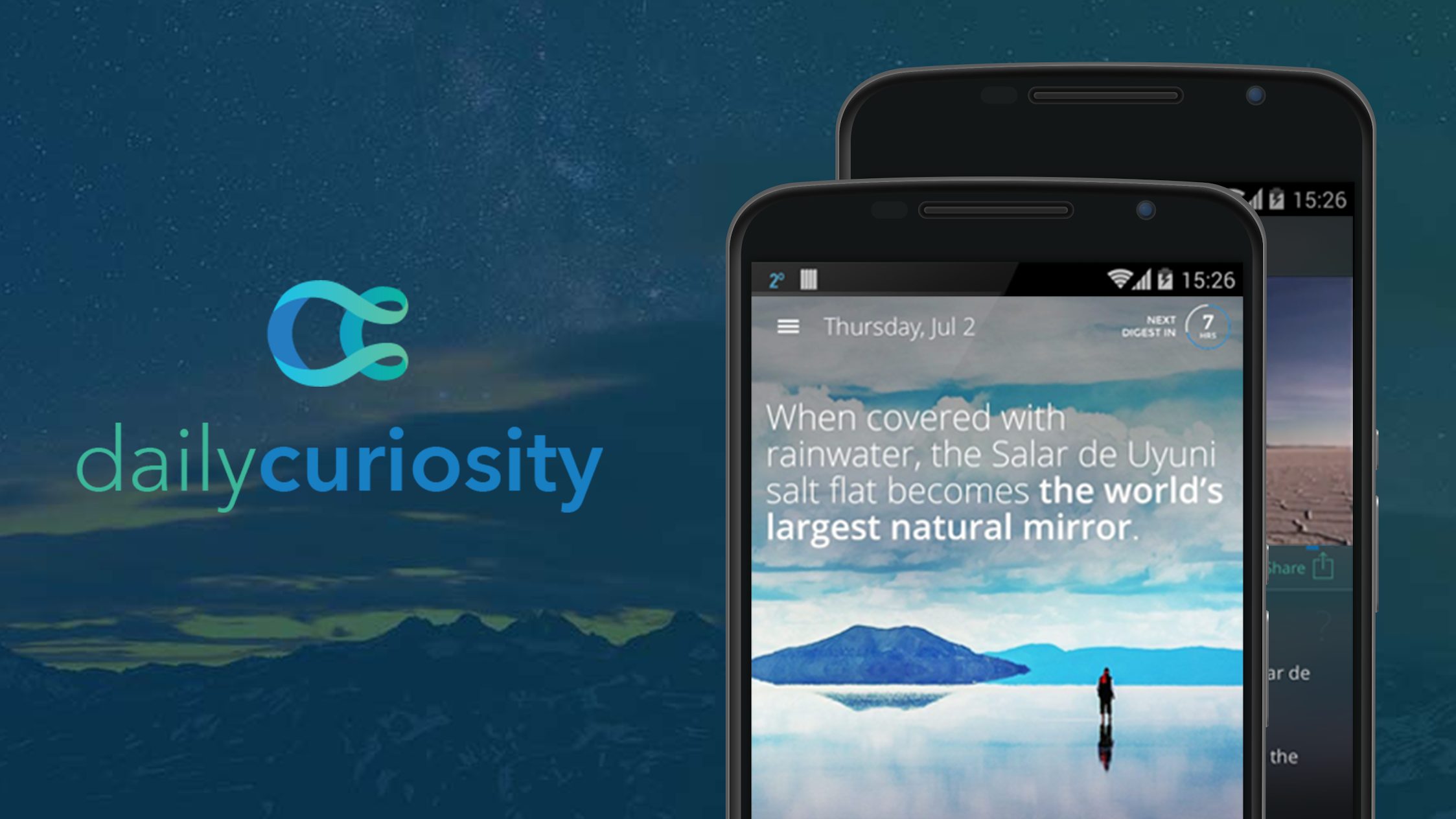 Curiosity is an application that can help you gain lots of information about topics that you find interesting so that you can satisfy your curiosity. With this application, you will be able to explore a whole new world of information and content on your Galaxy Note 8.
Google Drive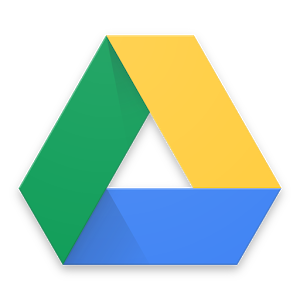 By installing Google drive on your Galaxy Note 8, you will be able to create and edit files, like Word, Excel, presentations etc., and save them on Google drive that you can access from anywhere. It is a completely safe and protected place where you can save your important files without fear of losing them.
Evernote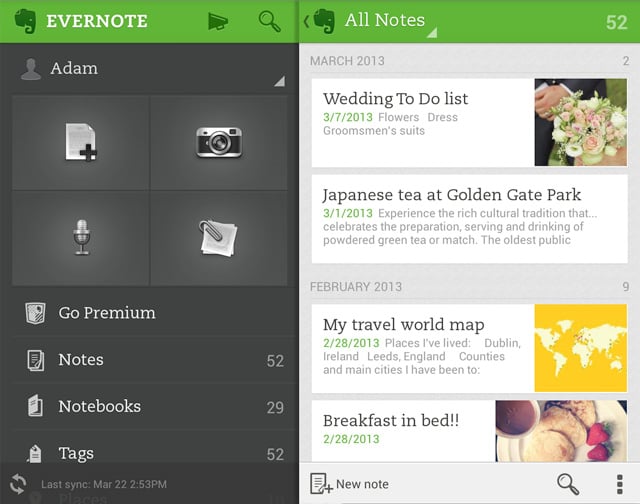 Evernote is a great application when it comes to making notes. As Samsung Galaxy Note 8 is equipped with a large screen, this app can be a lot more useful for you. It can help you to write, collect, maintain information in a systematized way. You can save things quickly and have access to them in no time.
Tasker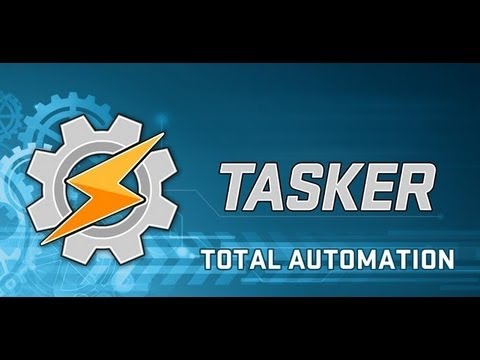 Tasker is a mobile Android application, which will allow you to automate your tasks instead of doing those tasks by yourself. Using this app on your Galaxy Note 8 will provide you greater chances to train your phone to do the tasks by itself without needing your manual efforts.
Solid Explorer File Manager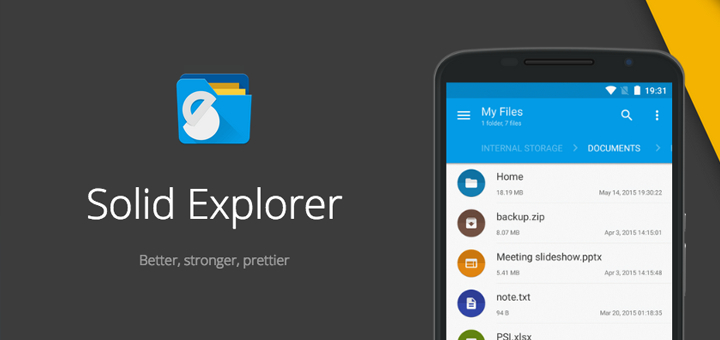 Installing Solid Explorer will simplify your tasks to manage important documents or files, and keep them in a well-ordered manner at one place. It is supported by online cloud storage services like Google Drive, and Dropbox.
Download Solid Explorer File Manager
VPN Cloud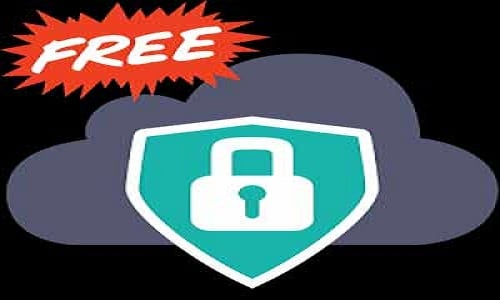 When someone wants to keep identity secure and completely hidden from prying eyes, for most of the people VPN services is the first choice. The VPN Cloud is an advanced app that immediately hides your identity, and allows you to surf anonymously in a safer way.
Gboard – The Google Keyboard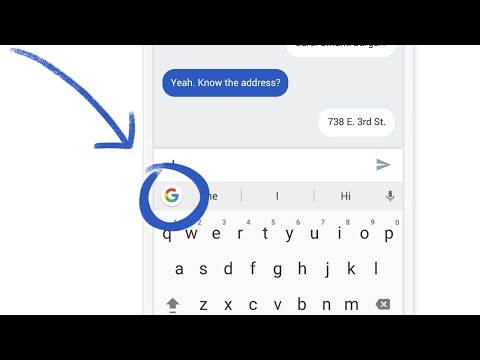 Samsung Galaxy Note 8 comes with a wonderful and very instinctual keyboard application. However, you can download some other keyboard app. The Gboard keyboard application is a great option for your Note 8. It has a very user-friendly interface, which makes it quite useful and easy to type on without worrying about pressing the wrong key.
Download Gboard – The Google Keyboard
Google Now Launcher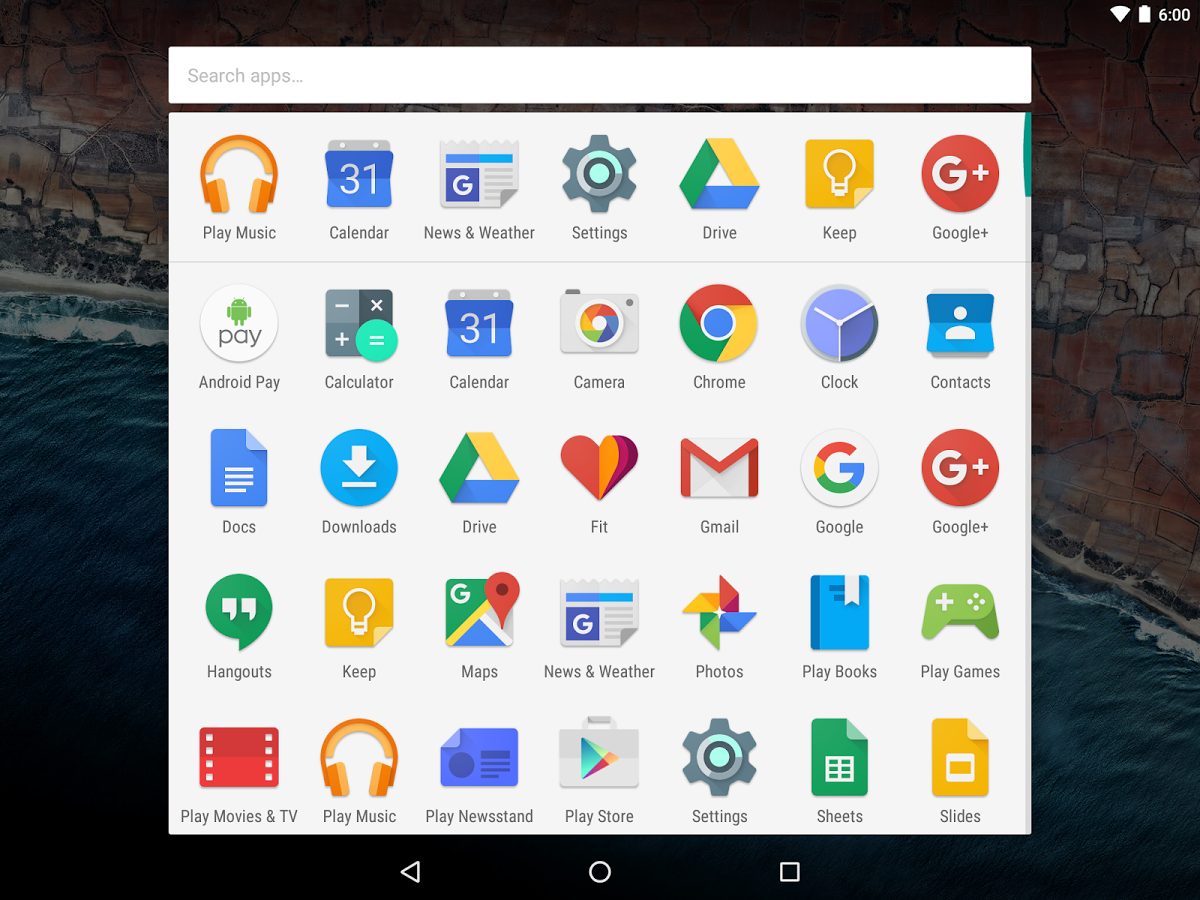 If you prefer ease, then Google Now Launcher can be a good choice for your Note 8 phone.  This Google launcher has limited features, but it allows an easier access. This user-interface works very efficiently as compared to other alternatives.
SuperBeam / WiFi Direct Share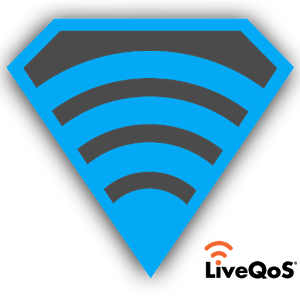 Using SuperBeam, you can transfer your files from one phone to another in a very quick and smart way. It is highly recommended for Note 8 users. It is very much like a file manager application, which makes it easy to understand, and working with it.
Download SuperBeam / WiFi Direct Share
PPSSPP – PSP Emulator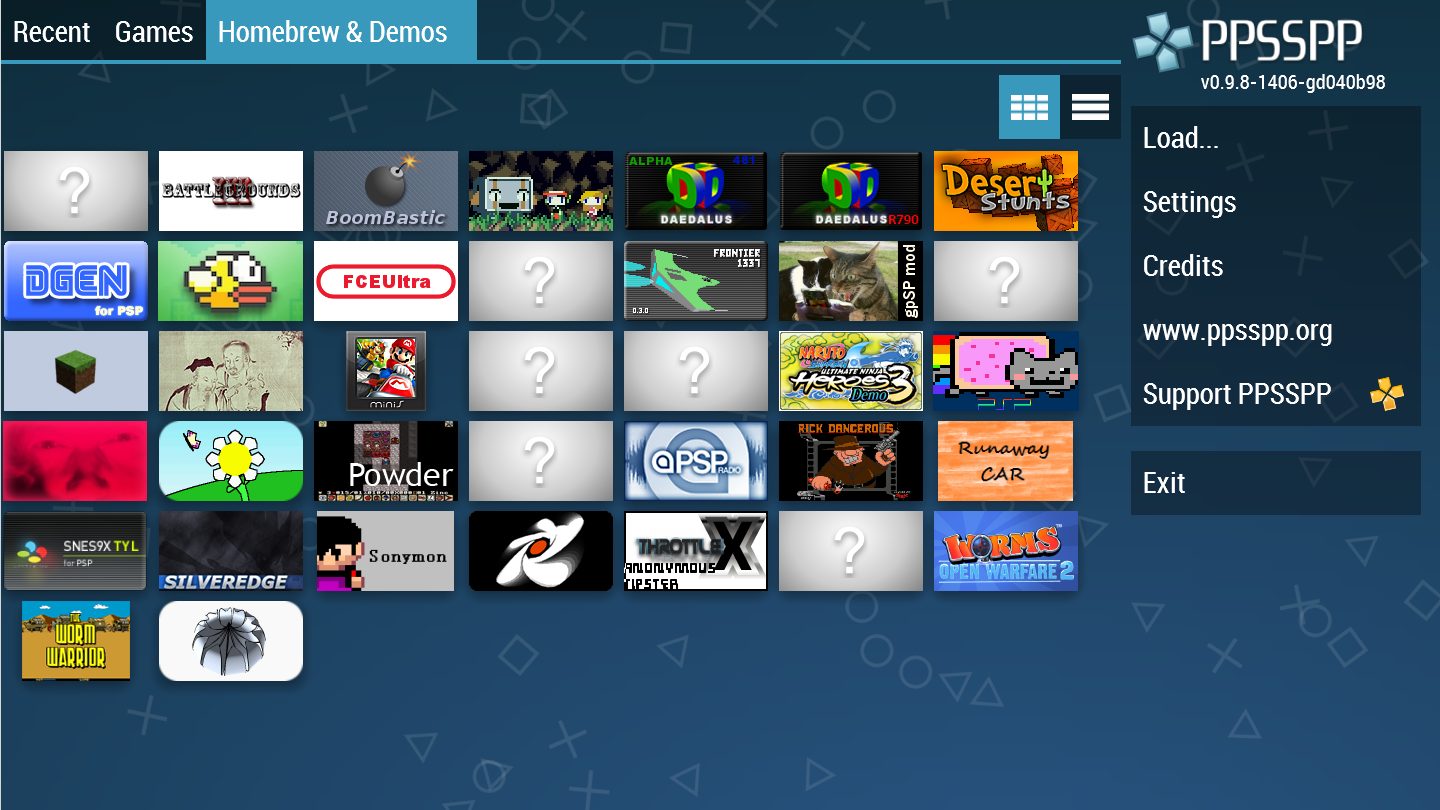 The Samsung Galaxy Note 8 can be a great gaming device. Since it comes equipped with a great hardware, you will be able to have a wonderful gaming experience on it. Thanks to PPSSPP Emulator, you can play almost all Sony's PSP games.
Download- PPSSPP – PSP Emulator
Adobe Scan – PDF Scanner, OCR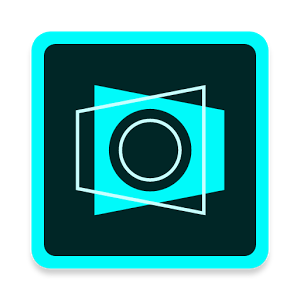 It can be a very valuable application on your Note 8 phone. It will just turn your smartphone into a convenient scanner that will improve the efficiency of your device. With this scanner application, you can convert any document like receipts, notes, etc. into editable scanned copies.
Download Adobe Scan – PDF Scanner, OCR
Erudite Dictionary, Translator, & Widget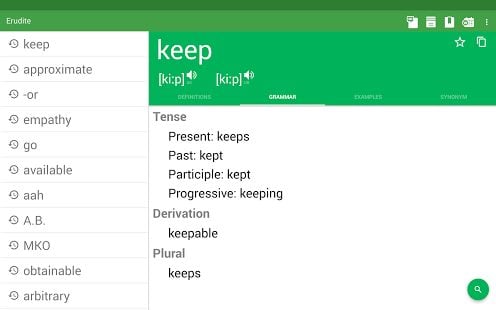 When it comes to using your Note 8 for educational purposes, Erudite Dictionary & Thesaurus can be quite beneficial. Whether you want to learn certain languages, or looking for the meaning of a specific word, this app can solve all your problems when it comes to words or certain languages. At this time, this application is offering you a chance of learning more than 10 languages.
Download Erudite Dictionary, Translator, & Widget
IQBoxy – Receipts & Bills Tracker, Expense Reports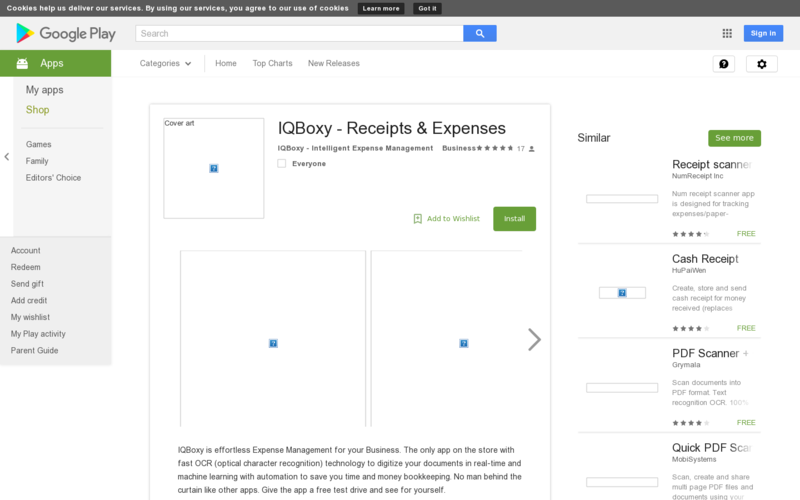 With the increase in incomes, expenses will increase as well. At times, it can be quite difficult to control your expenses. However, you can monitor them, and then, build a map to increase your savings. IQBoxy can help you keep a track of your monthly expenditures like grocery shopping, monthly payments, bills, etc.
Newstab – Beautiful NewsReader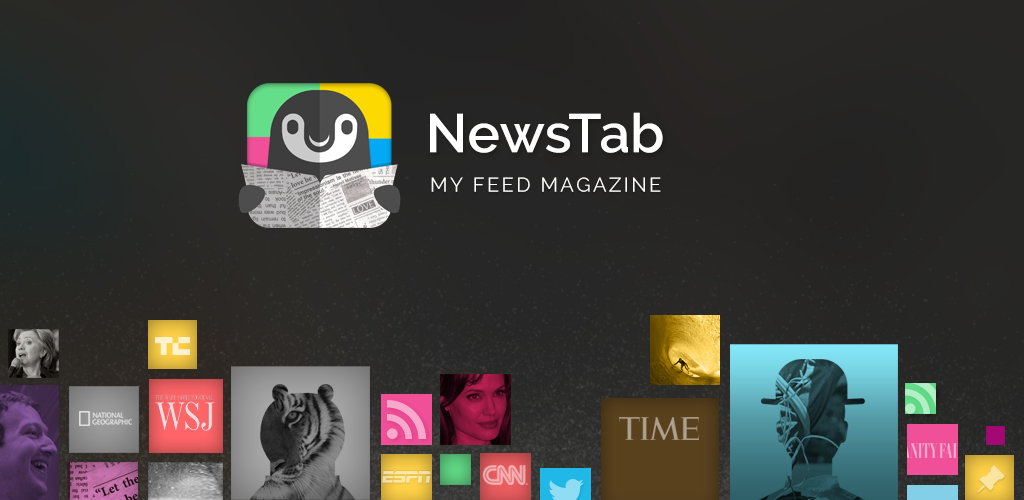 Newstab application can be a better alternative when it comes to receiving news feeds. You can select your group, interest, and other preferences from rest of the categories this application will offer you. You can also add your much-loved websites, or this application will get websites and news on the basis of your interests.
Shazam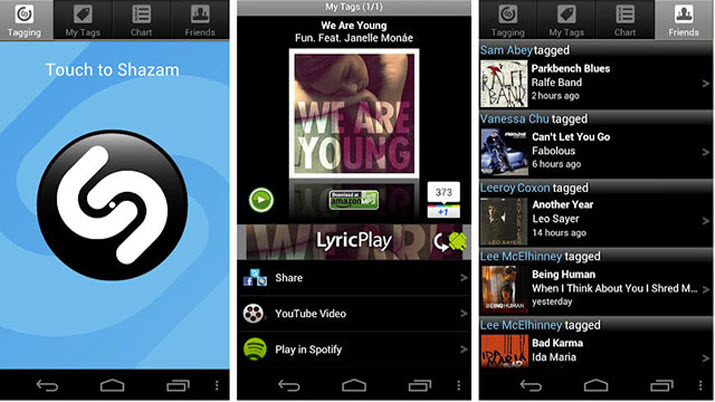 The Shazam application is kind of an all-round music application. It offers all things underneath the one roof. You can easily access the songs that you love to listen, at anytime and from anywhere. Not sure what song is playing on the radio? Turn Shazam on and you'll get the answer within seconds. What's more, you won't need to download songs from different websites or platforms.
Opera browser- news & search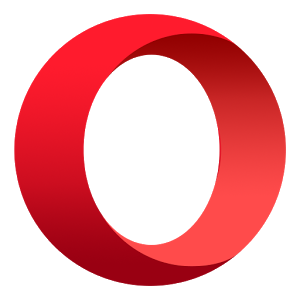 Opera is a web browser that you can use in place of the default browser on your Note phone. This will not only help you access your requested web pages, it will also offer you many additional features like data saving, time-saving, video compression, and news feeds etc. It comes with a smooth appearance, which helps in the convenient reading of website content along with the zoom feature for improved clarity.
Flipboard – News For Any Topic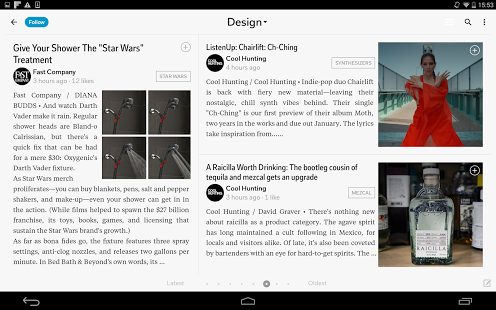 If you love to follow a particular topic or love to follow the news about your favorite celebrities or if you are interested in any other story or news from all around the world, then you can try the Flipboard application for your Note 8. Wherever your interest lies, Flipboard can gather news or stories you want, associated with your favorite topic and get it in one single place.
While above-given apps are only a few popular ones for Galaxy Note 8, there are millions of apps out there for you to choose from that you can install on your smartphone.
Read also- How to Install, Update and Delete Apps On Galaxy Note 8
---