With suitable precautions, your device might stay crack-free for a long time. However, accidents happen, and
With suitable precautions, your device might stay crack-free for a long time. However, accidents happen, and no one is safe from cracked screens. If you're unfortunate enough to have a cracked screen on your Samsung phone or tablet, there are ways to fix it that won't cost you an arm and a leg.
If you have this problem at home, don't worry! It's not impossible to fix it yourself. This article will show you some simple tips for repairing your cracked Samsung screen. These methods are super affordable and easy to follow, even if you aren't tech-savvy. Let's get started!
There are a few ways to fix a cracked Samsung screen, depending on the severity of the damage. For minor cracks, you can try using clear tape or a screen protector to minimize the appearance of the crack. If the crack is more severe, you may need to replace the entire screen.
Quick Fixes
Visit a Samsung Service Center to get it fixed.
Purchase a replacement screen and disassemble the phone to replace the screen. Then reassemble the phone.
Know your options
If your Samsung device has sustained any damage, you must choose between repair or replacement. The decision will depend on the damage, your budget, and the age of the device. If the crack is small, you might be able to fix it. Cracked screens, broken buttons, and water damage are common problems you can repair.
A broken screen can be repaired or replaced, and a waterlogged phone should be replaced. If your device is beyond repair, you can buy a new one. If it's broken, you can buy a refurbished device.
Use a screen protector.
Cracked screens are extremely common, but they don't always have to be a death sentence for your device! A screen protector is a thin plastic cover that will protect your device from cracking or increasing damage. A screen protector is applied directly to the screen of your phone or tablet. They are an excellent way to prevent your screen from getting damaged. You can find screen protectors in almost every store that sells tech. Be sure to choose a screen protector that is compatible with your device!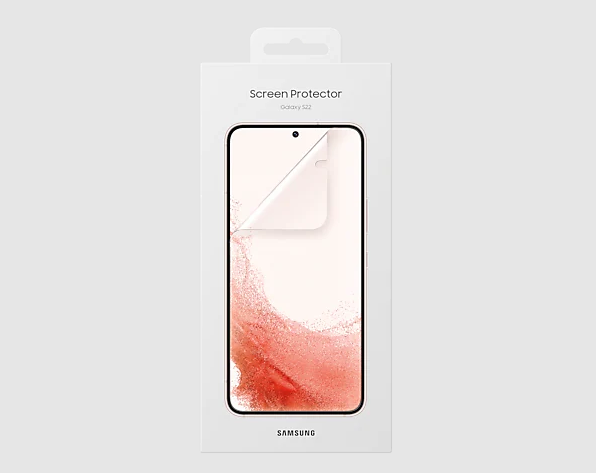 Use epoxy resin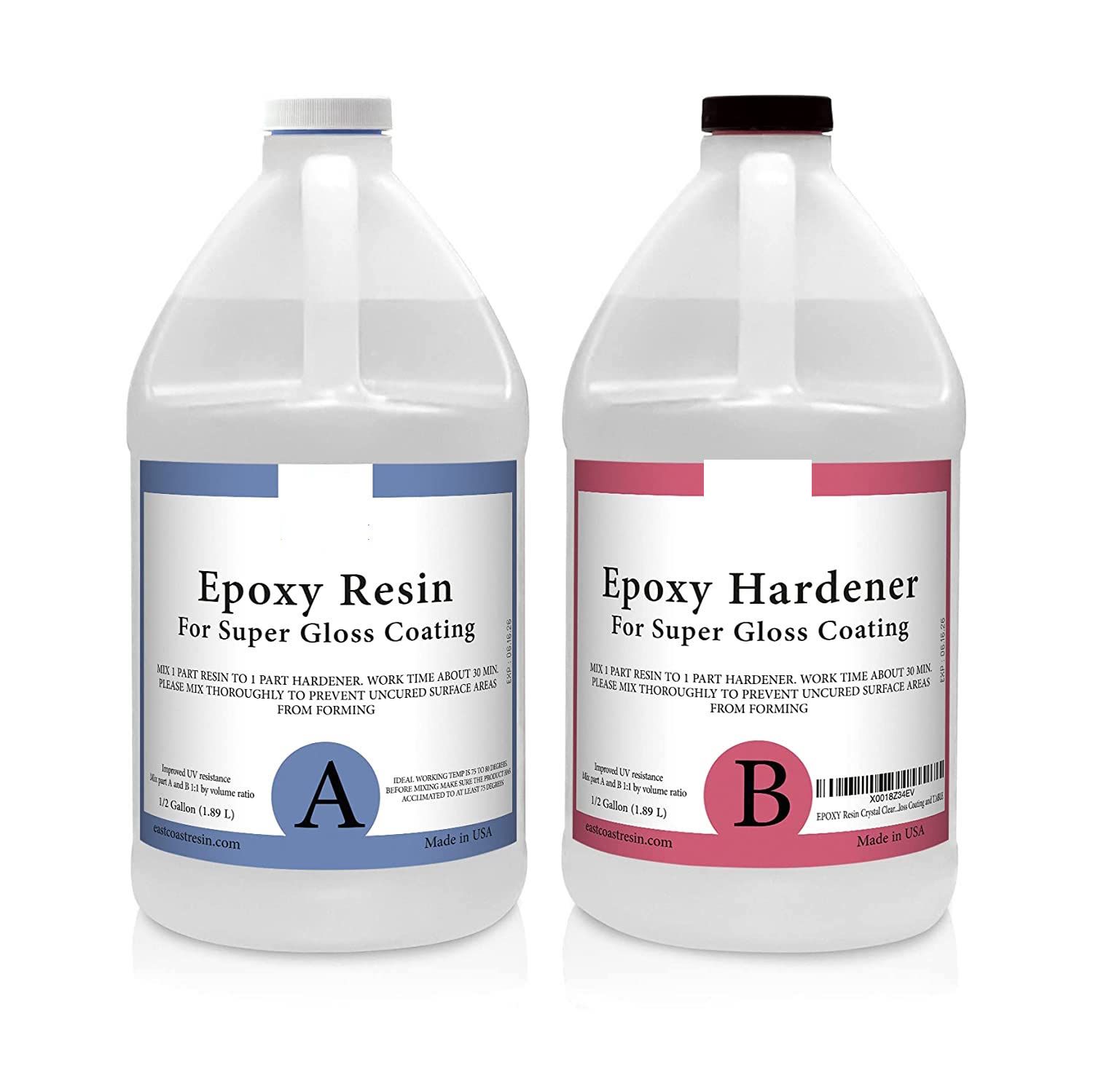 If you accidentally crack your screen and are in a pinch, epoxy resin is a fast and easy fix that will get you back up and running in no time. Epoxy resin is a two-part sticky substance that hardens when it comes into contact with air. It's an incredibly effective way of repairing a cracked screen as long as you do it correctly. Epoxy resin kits are available at most hardware stores. Follow the instructions carefully if you want the repair to last!
Samsung's repair program
Samsung's broken device repair program is the easiest way to fix your phone. You must select the device you want to be repaired, select the issue (cracked screen, water damage, etc.), and submit your request! If you're one of the first 100,000 people to submit a request, you'll get your device repaired for free!
Conclusion
A cracked screen can make your device look unattractive and can be a pain to use. However, it doesn't have to be an expensive repair! By following the tips in this article, you can repair your device and get back to normal life as quickly as possible!
---