There are lots of little things to love about the Samsung Galaxy Note 10, but there are also some frustrating
There are lots of little things to love about the Samsung Galaxy Note 10, but there are also some frustrating problems. Many users are reporting that the S-Pen is being finicky on their device, with it either not registering touches or only registering light ones. However, luckily for you, there are a few different ways to fix this. Here's how to troubleshoot the Galaxy Note 10 S-Pen to get it back up and running smoothly again.
How to fix Galaxy Note 10 S-Pen issues
Solution 1: Remove your Phone case
If you are using a phone protective case from an unauthorized third party, you should remove it. Most local protective cases have traces of magnets and metal that can disrupt the connection of your Galaxy Note 10 with the S-pen. This is the most common way to fix your S-pen by just removing the protective case.
Solution 2: Remove your Phone screen protectors
You can remove the screen protector if you are using a third-party screen guard. The primary reason for removal is the thickness of the protectors. Most unauthorized screen protectors are relatively thicker than genuine ones. The thickness of these protectors may affect the sensitivity of the screen.
Thus, the device is unable to recognize the tip of the S-pen. Another reason that can cause the issue is the roughness of the screen protectors. This may cause wear and tear to the tip of the S-pen. It is advised to remove such screen guards and use genuine and authorized screen protectors.
Solution 3: Soft reboot your device
After removing the screen protector, you can soft reboot your device. You can press and hold the power button and then press on the restart button. Your phone will reboot within a short period of time.
Solution 4: Update the Note 10 system
In some cases, certain bugs cause the malfunctioning of the S-pen so the developer of the OS rolls out regular updates on your devices to fix bugs and improve system security. To update your system software, you can follow the steps below:
Open Settings on your device
Click on Software Update
Select Download update manually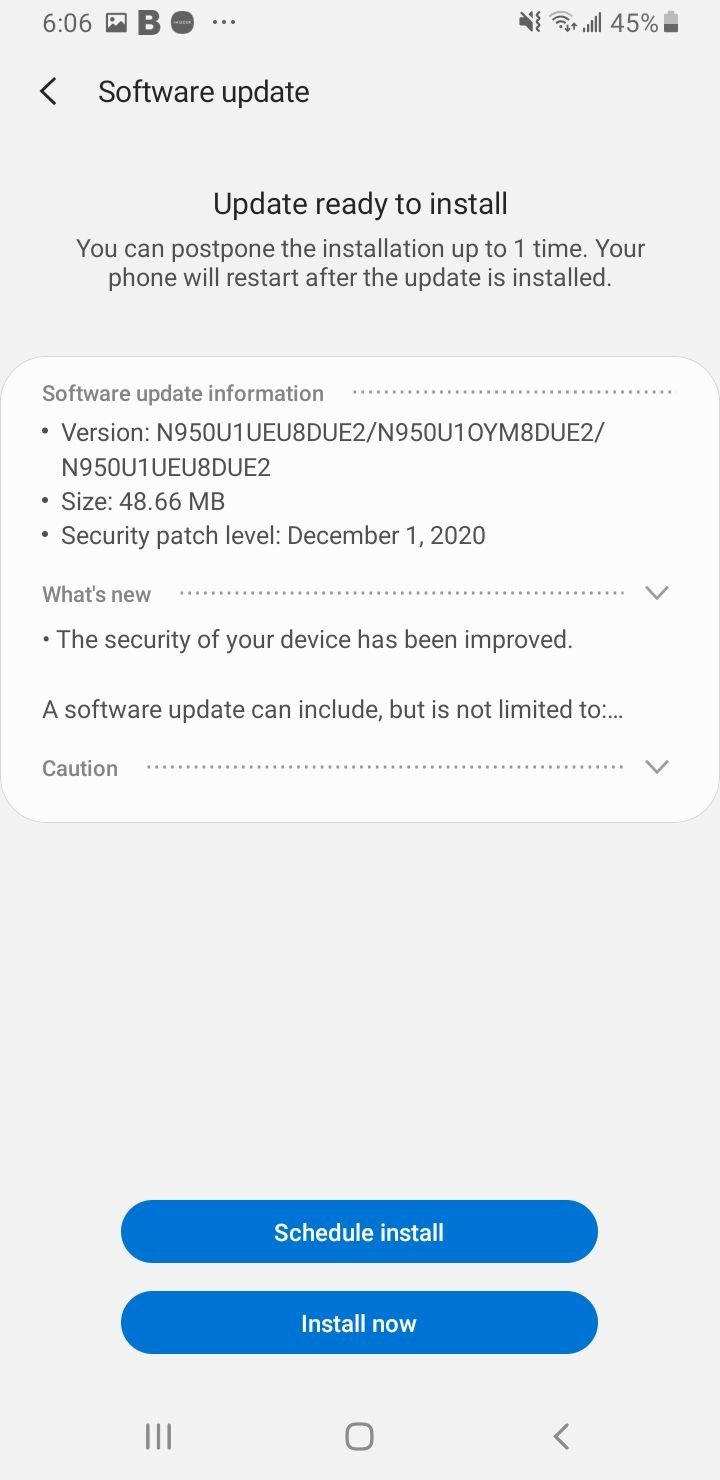 If there are any updates, then your device will be able to download and install them. Your phone will restart then you can use your S-pen. If your S-pen doesn't work after updating the software, then you must perform a data reset.
Solution 5: Perform factory data reset
Factory data reset will allow your phone to run smoothly as on the first time boot. You must backup your data before doing a reset because a factory data reset gives your phone a fresh start by deleting your files and restoring the settings to factory defaults. To perform a factory data reset, follow the steps:
Go to Settings
Click on General management
Now tap on Reset
Scroll down and tap on the Factory data reset option
Tap on Reset
Tap on Delete All.
Solution 6: Check your S-pen nib
If any of the above methods don't work on your device, check whether the S-pen nip is in the proper condition. If your nib is worn out, you must replace it with a new one. Follow these steps to replace your S-pen nip:
With the help of tweezers, hold the S-pen nib firmly and then remove it.
Take the new nib and insert it into the S-pen using your fingertips.
---