All Samsung devices come with great specification and Galaxy Note 4 is no exception. This smartphone is packed
All Samsung devices come with great specification and Galaxy Note 4 is no exception. This smartphone is packed with tons of features, it's a perfect phone for the tech-savvy people because everything that is expected from a high-quality smartphone is available on it. The 5.7-inch phone with a high-resolution screen, the 16-megapixel camera and the stylus, everything is just awesome. The battery gets charged very fast. But of course, issues are also there like on other smartphones. In our other posts, you will find the solution for many Galaxy Note 4 problems such as lagging issue, random restart issue, battery problem etc.
Here we will discuss an uncommon problem which is related to Galaxy Note 4 text messaging. Some users have reported that they are facing Galaxy Note 4 text lag problem when a text message is typed, it sometimes takes 4-5 seconds to show the actual letters on the screen. Here are the possible solutions to fix the Galaxy Note 4 text lag problem.
See also: Accessibility features on Galaxy Note 4
Possible solutions for galaxy note 4 text issues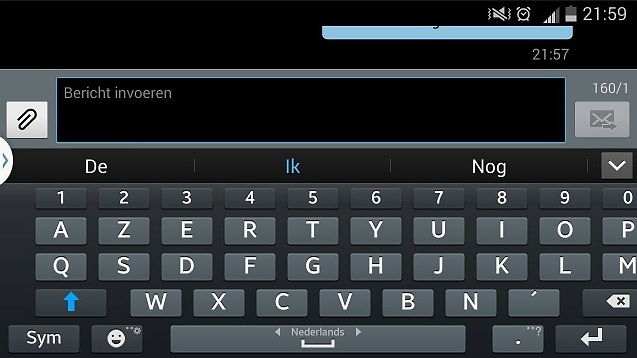 Method 1
First, you should start with the keyboard and message app whenever the Galaxy Note 4 text problems occur. You need to clear the data and the cache of both the apps.
Tap on the Apps icon from the Home screen of your Galaxy Note 4
The Settings option needs to be tapped and then go to the Application section
You will see Application Manager, tap on it
Now you need to swipe the screen right or left in order to display the contents of ALL tab
Scroll the screen and touch Messaging app
Clear Cache button needs to be touched
Next, the Clear Data button needs to be tapped and then touch OK
Go back, search the Samsung keyboard and touch it
Touch the Clear Cache button and Clear Data button
Tap Ok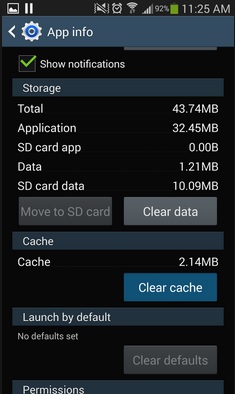 Method 2
The problem could occur because of any third-party app which is crashed. To check this your phone needs to be booted into Safe mode:
Switch off your Galaxy Note 4
Press the Volume Down and Power keys and keep holding them
Leave the Power key when your phone starts to boot but keep holding the Volume Down key. Release it when the phone finishes restarting
Now at the lower corner left side Safe mode will be displayed
While in the Safe mode, try to type a text message and observe how the phone performs. If there are no issues, it means that one of the third-party apps that are causing the problem. Once you exit the Safe mode, delete the apps one by one (it is advisable to start with the applications that you have downloaded and installed recently). If you have tons of apps, you can perform a factory data reset.
Method 3
As we said, the next thing is to perform factory data reset. Resetting your device to its factory defaults can fix tons of issues, including this one. It will erase all your data, settings, and third-party apps, so before you proceed, make sure to backup your files.
Navigate to Settings
Tap Backup & Reset
Tap Factory data reset
Your device will reboot.
---