Samsung Galaxy Note 5 phone is an amazing device from Samsung that came with a bright and elegant look. The
Samsung Galaxy Note 5 phone is an amazing device from Samsung that came with a bright and elegant look. The addition of Aluminum and glass design made it more attractive and people showed more interest to own it. A powerful 8-core processor, 4GB RAM and latest 5.1.1 android Lollipop contributed to a faster performance of this Galaxy Note 5. Also, the 5.7 inch Quad HD display, 16 MP camera, wireless charger and other attractive are the reasons why this device became one of the  most popular ones in the smartphone market.
Overall this device is a great to have but the only drawback is the non-removable battery. Also, you cannot expand the storage using a micro SD card as there is no such slot for that option. The Aluminum and glass design is the reason you can't remove the battery. Though it let the users enjoy a great and faster performance but there might be the time when this premium Galaxy Note 5 is frozen for the unknown reason. On many other Samsung models, you can perform a reboot just by pulling out the battery and it would solve the issue immediately. But when it comes to Samsung Galaxy Note 5 or Galaxy S6, this trick is not going to  as they do not have a removable battery.  So, how will you perform a reboot or soft reset if your device becomes unresponsive?
This problem can be solved easily if you go through the first setting process in Galaxy Note 5 very carefully that offers some very useful tricks and tips. A tip says that 'in case your device gets unresponsive, just press and hold the power and volume down button altogether for at least 7-10 seconds and the phone will be restarted."
However, the process is explained here in detail.
Ways to perform reset in Galaxy Note 5:
Soft reset:
Just like other Smartphone, a long press on some buttons will do the job for you. Just press and hold the volume down and power button altogether for 10 seconds.
You will feel a vibration and the device will be restarted as usual. It may also reboot into the maintenance reboot mode. If this is the case then make use of the volume up and down button to navigate.
Select the reboot only option using the power button. And it will reboot your device. That's it. Your device will be out of frozen state then.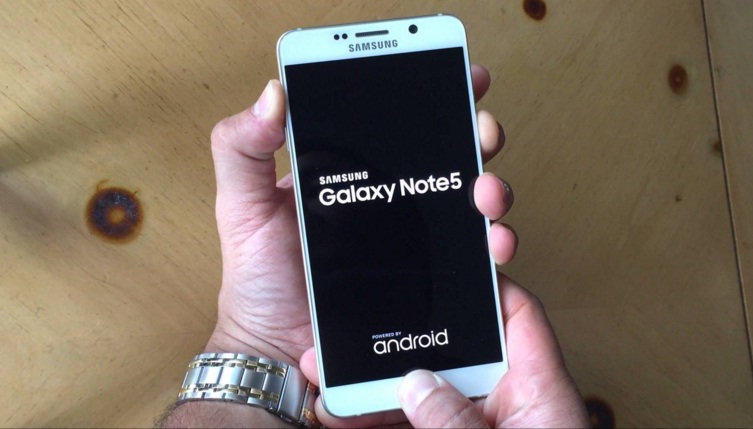 Hard reset:
You may also choose to perform a hard reset if you want. Hard reset is not possible through operating system as the device is completely frozen. So, you need to make use of the combination of buttons to perform it. Here is how:
First turn off the device completely.
Next press and hold the volume up and Power button for few seconds altogether.
You will notice Samsung logo on the screen. Release the power key but continue holding the Volume up button for few seconds and it will take how android recovery screen. Release the volume up button then.
Make use of the volume up and down buttons to navigate and to come to the wipe data or factory reset option.
Use power button to select the factory reset option.
Next navigate to 'Yes' option and select it using the power button to confirm the process.
Similarly, navigate and select the 'reboot system now' option to reboot the device. That's it and your device will be out of frozen state then.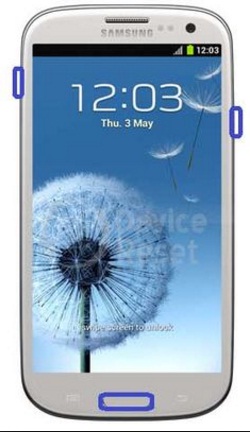 So, you can now perform reset quickly using the combination of keys in case your Samsung Galaxy Note 5 is frozen or unresponsive. Both methods are helpful and you can get rid of the frozen issue by using any of them. But if you prefer to perform the second method, ensure you have the back up of all the documents of your device as the factory reset will erase each and everything from phone and you need to set it from the very beginning. So, now if your Samsung Galaxy Note 5 phone is frozen or do not response for any reason, go through the mentioned methods and you will be soon out of that issue.
---