Samsung has recently launched a couple of new smartphones in its galaxy s series. These are the galaxy s6 and
Samsung has recently launched a couple of new smartphones in its galaxy s series. These are the galaxy s6 and the galaxy s6 edge. The galaxy S6 edge has quickly become a desirable tech piece because of its unique design. It has curved edges which inform you of calls and messages. The phone is no less in technical specifications either. It has a super-fast octa core processor of 1.5 GHz and has a 3 GB RAM. Its 5.1 Super AMOLED capacitive touchscreen has a resolution density of 1440 x 2560 pixels and a pixel density of 577 ppi. It comes with the latest android i.e. the Android Lollipop. The phone is available with Verizon.
Now if you are one of those people who like to customize their phone highly then you might need to root the device but you are too afraid that you might trip the Knox counter and would end up losing the warranty on your device. So we have built this guide especially for you so that you can learn How To Root Verizon Galaxy S6 Edge G925V Without Tripping Knox using PingPong. This little tool known as the PingPong Root tool was developed by idler1984 of the XDA. The following guide enables you to root your Verizon galaxy S6 edge G925V without causing any damage to your warranty.
Before we go forward, for all those who are wondering what does rooting a device mean and what is Knox Counter. Here is a small explanation.
If you are facing problems with your Galaxy S6 or S6 Edge like Bluetooth issue or others visit Technobezz, almost all solutions are given here.
See also- How to fix Galaxy S6 overheating issue
Rooting a Device
Rooting a device simply means to unlock your device from all the restrictions that the company or the service provider has put in it. It gives you the power to remove built in programs or apps, customize it to your liking by using roms and custom mods. This can also help in upgrading the battery life of the device by removal of applications that are not needed by you and can't be removed without rooting because they are in-built.
What is Knox Counter?
Samsung launched this security feature with its Galaxy note 3 and then it has been seen in other devices as well. The Knox counter and Knox components together restrict the root applications to work. The Knox counter can count and record the number of custom installations. The default value of Knox counter is 0. Now flashing any custom recovery into the Samsung device would trip the Knox Counter and you won't be able to claim warranty on your Samsung device.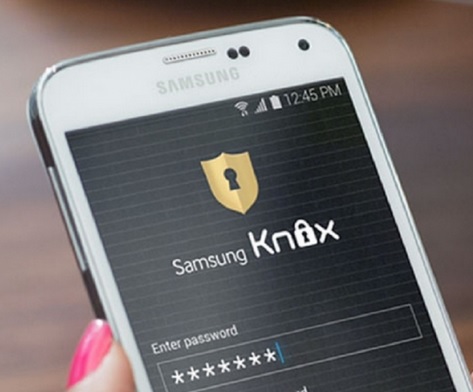 Now let's see How To Root Verizon Galaxy S6 Edge Without Tripping Knox using PingPong through a step by step guide for that.
Important Information
This guide is only applicable for Verizon Galaxy S6 Edge G925V which is running the firmware VRU1AOC3.
If you try it on any other device then you might end up bricking your device.
The following procedure of rooting the device is totally safe and will not lead to voiding of device warranty.
Follow the following steps To Root Verizon Galaxy S6 Edge G925V Without Tripping Knox using PingPong
Download 1.apk
Copy this downloaded file onto your Verizon Samsung galaxy S6 Edge
Now enable your device to install applications from unknown sources. For this go to Settings > System > Security. Here enable the installation from all unknown sources.
Now open the .apk file that you copied by locating it and tapping on it. Follow the on screen instructions to complete the installation.
Once the installation is complete, open the installed PingPong root application.
As soon as you open the PingPong app, it will start installing SuperSu.
After the SuperSu installation is complete, tap it to open the app.
You will see an error message and the SuperSu will close taking you back to PingPong root. So don't worry about the error as it was supposed to happen.
Now when you are back to PingPong App, tap on the 'Get Root' button.
Once the process is done just reboot the device normally.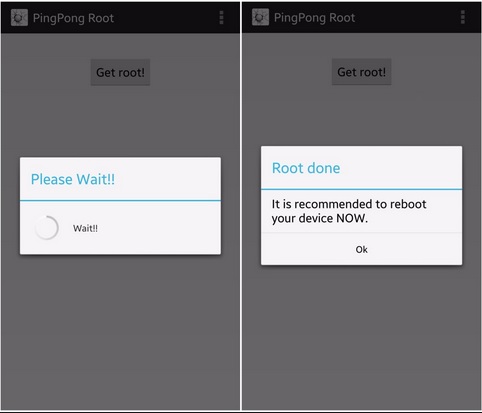 Congratulations, your device has been rooted.
You can confirm it by Root Checker.
Also note that once the device has been rooted you don't need the PingPong App anymore. So you can also uninstall it if you want to.
---