Android OS devices don't have such an excellent reputation when securing privacy for their users. However, a
Android OS devices don't have such an excellent reputation when securing privacy for their users. However, a simple way of doing this is using a passcode, fingerprint, or pattern on your home screen to keep strangers out of your phone and out of your business.
By observing specific security measures, you can protect your Android device, and the sensitive information spread throughout your Google accounts. This includes your Gmail as well as YouTube accounts. The latter doesn't necessarily have top-secret information, but it still feels intrusive when someone can go through your "Watched" history on your YouTube page.
This article will look at other ways to secure your Android phone for more promising results.
Use the 2-step verification.
For every Android user, it's their Google account that controls all of their Google services. Instead of a one-step process with a simple password to get into your account, Google now has a 2-step verification that requires your permission before anyone, including you, can log into your account.
It works by requesting approval from a user's trusted device, like an active phone, before allowing any login on another. For example, if you want to sign in to your Gmail account on your computer, a confirmation message will be sent to your Android phone asking if you're the one trying to sign in.
It'll show you the device's model, its geographical location, and the exact time the attempted sign-in happened. If accurate, you can tap the 'Yes' icon on your trusted device to proceed. If it's someone else, you can stop them in their tracks.
Of course, this does not protect your Android phone in the physical sense, but it does protect something more substantial. And that's the confidential information inside your Google Account that you shouldn't share with anyone.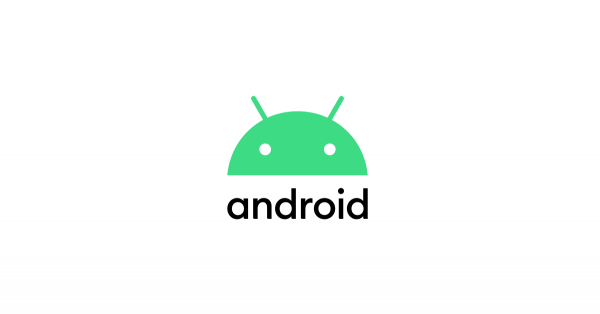 Re-check your app permissions and delete unused apps
Sometimes when you download apps from the Google Play Store, you'll be prompted to permit access to various folders on your phone like the camera, the gallery, or even the microphone. Few people will stop thinking before allowing the apps into these folders, not knowing they could be downloading malware.
To be on the safe side, consider revoking these permissions by going to the permissions icon in your settings.
Under Settings, look for "Apps" and select the particular app whose permissions you want to remove.
Alternatively, you can uninstall the apps that you no longer use. By doing this, you are not only side-stepping potential risks but also free up space that could be put to better use.
Install a VPN
Much like you would install a VPN on your computer, it's just as important to install one on your Android device. You can do this manually through the settings on your Android phone with the help of your network administrator, although it's a bit more complicated.
The simplest way is to install one from the Google Play Store. A VPN protects your Android phone when you log onto the internet, especially when using open and public Wi-Fi networks. Since a VPN conceals any information you send out as encrypted data, it keeps the prying eyes of hackers away from your private information.
One such app is TunnelBear, which is free to download and use.
Before deciding on a VPN to download from the Play Store, review the reviews and ratings.
Find My Device
Securing your Android phone ensures you can find it even after it gets lost and clears its data remotely if it gets into the wrong hands. This is what the Android app 'Find My Device' does.
If your Android phone gets lost, you can log onto the Find My Device web page using a computer and locate the phone on the map. But this can only be achieved if the phone has a signal and is connected to the internet. If the phone has been stolen and there's no chance of recovery, a user can remotely wipe the phone clean and even sign out of their Google accounts.
If downloading this app is something you have not done for your Android device, consider doing it immediately.
---