The eSim (embedded SIM) technology is rapidly growing across the world. It was initiated in the United States
The eSim (embedded SIM) technology is rapidly growing across the world. It was initiated in the United States as many smartphone brands wanted to reduce extra component sizes for bigger screens and foldable phones. SIM slots take up a lot of space that can be utilized in various other ways. Since the first phone that offered the in-built eSim chip was manufactured, many firms have adapted the technology for efficiency. It is a SIM built inside the phone, which can be used by just downloading the network app or scanning it.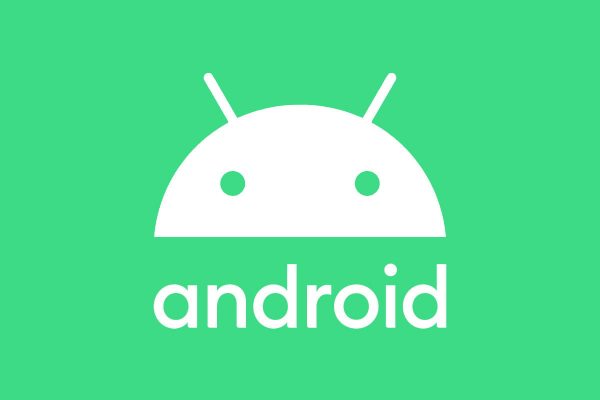 What Android phone does it work with?
ESim technology is the future of cellular networking. Many phones are almost or completely using this technology to save up space. The main examples are the Google Pixel 4, Motorola Razr, the Samsung s20 series, and the Galaxy Fold. Apple started using eSims since 2018. However, for a wide variety of android phones available in the market, this small chip can do big things and give them a better performance.
Setting up the embedded SIM
Setting up your new digital SIM is a very easy and user-friendly process. It may be done in two ways, through your network's available QR code or the network phone app on the Google Play Store. Many networks' QR codes can be purchased online. The automatic and fast process saves a lot of time for people; instead of buying new SIMs, your new number is just a few steps away.
Using a QR Code
Open your phone's settings to detect your new cellular network. The "Network and Settings" option will take you to your Wireless network and the cellular service you are currently using. It will also let you add another network, the one which is embedded.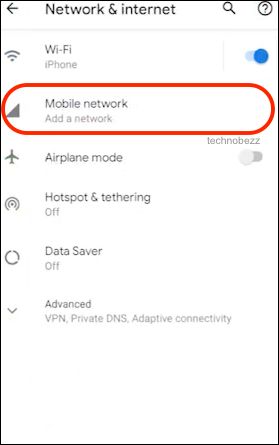 The "Mobile Network" option will ask you if you "Don't have a SIM card?" tapping on yes will take you to your QR code scanner, which is your phone's camera. As soon as the camera detects the network, the name will appear on your screen and automatically start the SIM setup.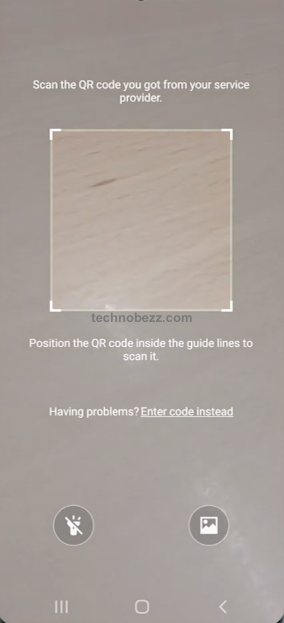 You are required to set up your new number in the next few steps. The default line is chosen, as you can only use one line simultaneously. Additional settings, such as turning on mobile network settings for the new SIM, are also available. You can create a new APN (Access Point Names). This will identify all your numbers accordingly. Identifying numbers separately makes it easier to figure out which network to use and whether you have to turn on mobile data services on it or not.
These settings can be changed later by the user.
Using the network app
If you don't have a QR code your network provides, you can download the app online and use it to enable your new SIM. The SIM settings can, however, be changed through your Network Settings on your phone.
After the setup
After setting up your new SIM, you will be connected to your network towers just as fast as you do with analog SIMs. You may choose your phone's Plan online or through the app. Carriers can easily change through the ability of this digital SIM. Travelers have always had carrier issues on their trips, but not anymore. With the easy setup available on your phone, they can swap SIMs easily with just a click. Default numbers can be changed at any given time. If you have to look after business and personal numbers, the eSim chip has covered you.
---