Samsung Galaxy S6 is a (almost) all or nothing smartphone for the South Koreans. Everyone wants better design,
Samsung Galaxy S6 is a (almost) all or nothing smartphone for the South Koreans. Everyone wants better design, robust construction and premium materials, as HTC, Apple and Motorola has used in recent years.
Samsung Galaxy S6 will be launched on March 1, during an event held by the company in Barcelona. We do not know everything about the phone officially, but we have enough rumors to know how Samsung will contribute to the world of the most powerful smartphones in 2015.
Surely Samsung Galaxy S6 will be inspired by the A Series and the Note 4 and Note Edge. Even the curved display technology will reach the Galaxy S6, on either the only model available, either on its Edge version, in addition to normal. Samsung has published some pictures and videos of teasing the curved screen.
I am #TheNextGalaxy. See what inspired me at #Unpacked.https://t.co/r9hNJnrMP5

— Samsung Mobile (@SamsungMobile) February 20, 2015
Samsung Galaxy S6: Design and Premium Materials
Samsung Galaxy S6 will have a similar design to Galaxy Note 4 and Galaxy A5, ie aluminum will become an essential component in the image and strength, and the plastic will be of better quality. If you disliked the last three Samsung Galaxy models, then this smartphone will be very different. When it comes to Samsung Galaxy S6 Edge, it will be similar in functionality to the Note Edge.
The display will extend off the edge to give you an extra utility in applications that can notify you when you do something on the main screen, which you can present a summary of information or you can view basic data without unlocking the phone. Several sources who launched rumors lately claim that there will be a version of a classic Edge phone. However, in an attempt to capture and to regain the attention of its users, it would not be surprising if Samsung will launch only a phone with both edges curved.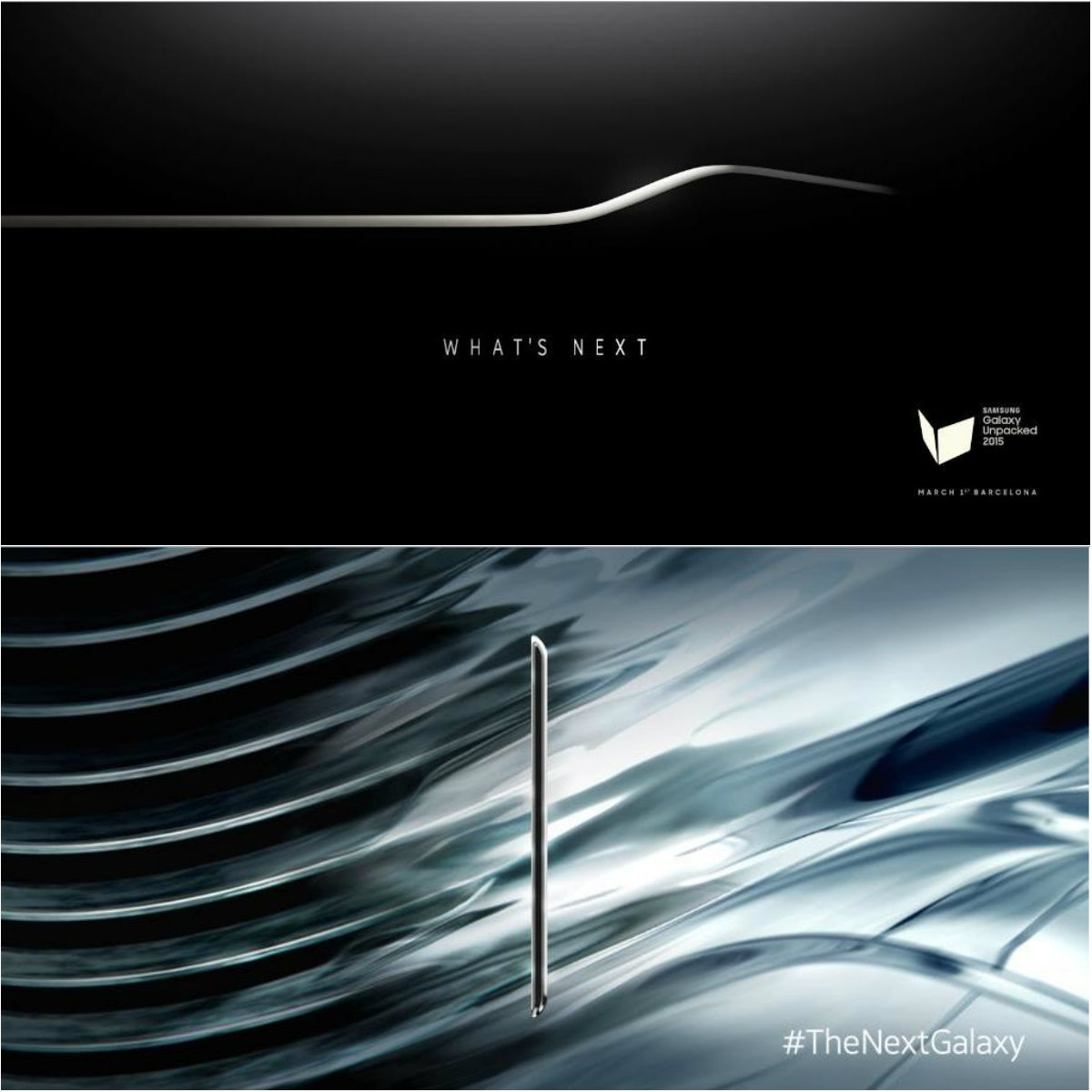 As technical features, it is clear that they will be the best. The screen on the Samsung Galaxy S6 will be about 5 inches at 2K resolution, RAM is 3GB and storage starts at 16GB and it is possible to see a version with 128GB, as Apple launched in 2014. About Galaxy S6 processor we do not know exactly if it is just a Snapdragon, ie Qualcomm 810, or only the Samsung Exynos, or if they will both be used, based on region.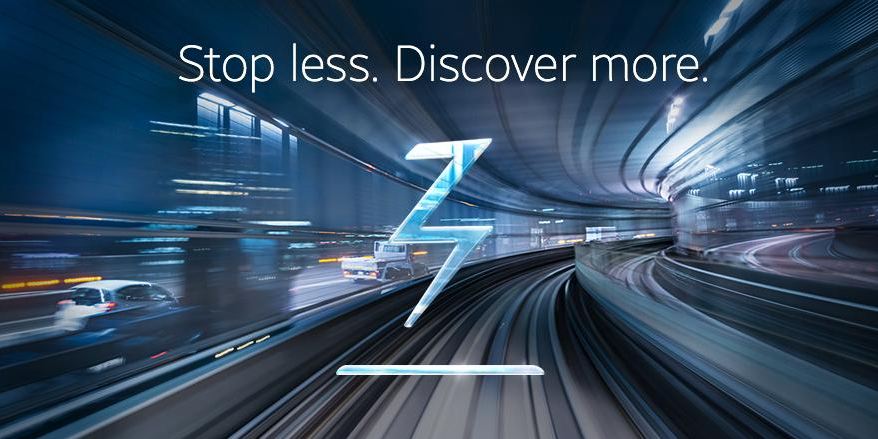 In the last two or three years, Samsung has collaborated with Qualcomm, although it used its processors in some phones. For example, Exynos with Galaxy Note has a better autonomy. Of course, the operating system will be Android 5 Lollipop and the interface will a personalized one. However, the good news is that Samsung gives up many of its applications that came pre-installed on phones Galaxy (and other models).
I am #TheNextGalaxy. See how I give more time to others at #Unpacked.https://t.co/zfYs03p90P

— Samsung Mobile (@SamsungMobile) February 17, 2015
As it becomes increasingly clear that HTC will choose a larger camera for the new One, Samsung relies on a camera capable of better pictures at night. So far, Nokia is doing best. The South Koreans phones launched in 2014 had a 16 megapixel sensor and Fast phase-detection AF, and 2015 might keep improving performance in low light.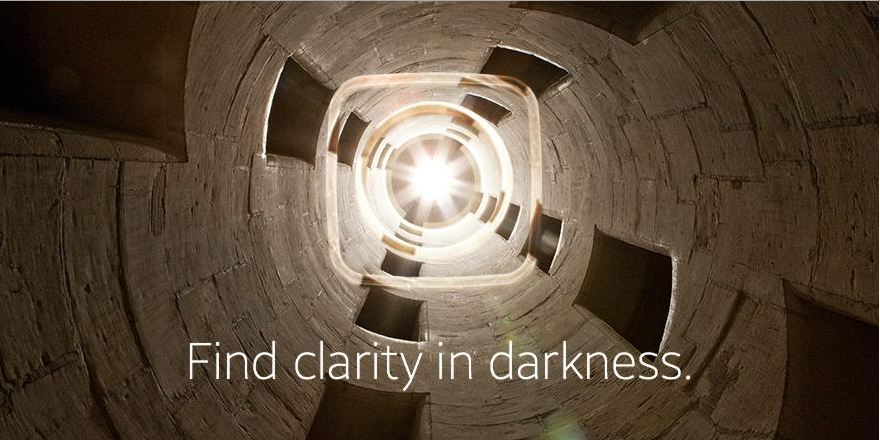 SamMobile reports that Samsung Galaxy S6 might use a Sony IMX240 sensor, same as the Galaxy Note 4. It remains to be seen on how the camera app will be modified, as it is something essential.
I am #TheNextGalaxy. Be inspired by my vision at #Unpacked.https://t.co/Qu3e4L2DEg

— Samsung Mobile (@SamsungMobile) February 13, 2015
Samsung Galaxy S6 and the Wireless Charging Stake
The first smartphone to charge wireless, was the Palm Pre, a resounding failure of the company, but they did it in 2009. Then there was the new smartphone Nokia Wireless Charger: Lumia 920 and Lumia 820. Both were quite heavy and not popular cause of this but other functionalities. Samsung integrated wireless charging to Samsung Galaxy S4 also, but with a special battery cover. There have been others that did it, but this way of recharging your phone never sunk, perhaps because there was no support from the manufacturers of accessories.
Samsung is not giving up and recently, boasted its advance in wireless charging. " Three years ago , it had an efficiency of only 20-30 % of the power supply cable, but so far Samsung has managed to double the speed. (… ) It is expected that 2015 to be an important year for the development of wireless charging technology, such as many charging stations will be integrated into public spaces, " it is said in a press release on Technobezz.
So either Samsung integrates all the wireless charging mechanism into the phone, and the pluggable device comes in the box, or they will announce partnerships with various public and private entities. The fact is that neither year 2015 will be the wireless charging year, but more like a potential to increase the interest in this technology.
Finally , this is a video in which two designers have summarized all rumors about the look of Samsung Galaxy S6.
---