Remember when back in the times when all we had were durable, withstanding Nokia phones which could not be harmed
Remember when back in the times when all we had were durable, withstanding Nokia phones which could not be harmed even if dropped down from 2 storeys. Or when tipped in water, nothing would change. Just leave it to dry out in the sun or under some ventilating fan and all's good. Water-resistant phones were to be treasured back then. But as the years passed and technology gradually stepped forward, these Nokia (Symbian) phones became near extinct and their seats were taken by Smartphones. A common joke that used to be played amongst youngsters, then and now, also drifted away as these Symbian phones left.
Back in 2014, everyone was talking about how phone companies should create water resistant devices so as "throwing people in water can become funny again". Nearly everyone was talking about this. At last, the dreams of all those individuals have come true. Samsung has just now released one killer smartphone with features and characteristics never seen before. Everyone would love to get their hands on its exceptionally special body.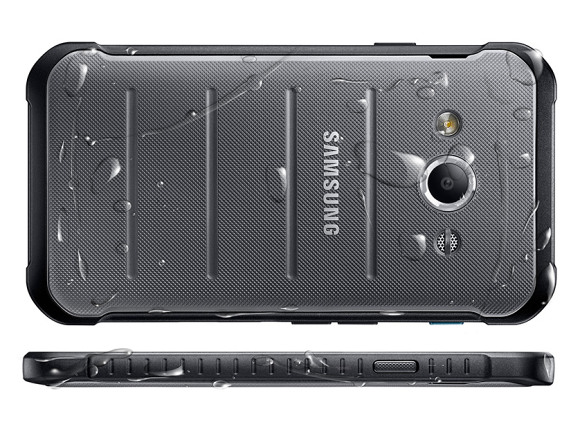 The front display of the Samsung Galaxy Xcover 3 is normal, except for 3 buttons on the front. Nowadays smartphones do not usually have such buttons like those. Most have one singular circular or rectangular button. Along with a sturdy structure and 4 angular jutting sections so as to protect the corners from scratches and breaks this phone is resistant to everything that can possibly destroy it. Dust, water, salt, humidity, rain, solar radiation, thermal and transport shock; you name it. The many things that one can possibly think of to do with this phone…for instance, you can go running (on a rainy day) with your Samsung Galaxy Xcover 3.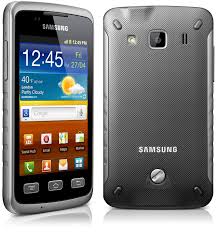 The second most important thing one looks for after taking a quick glance on the overview of a phone is the Camera and Memory. That is exactly what you will be doing right now.
Memory
Owning a sizable amount of 8 GB internal space this smartphone does not need you to get a microSD card along with buying it. You have all the space you need without a card. But if necessity calls for it, you can still get a card with you and insert it into the slot. You have a limit of 32 GB. Unlimited space along with withstanding and durable structure! This could not have gotten better. But it will!
Camera
The Samsung Galaxy Xcover 3 has a 5 MP rear camera with the usual features, LED Flash, Autofocus and underwater shooting. Of course, for a phone this modern and just released 5 MP is considered to be little but in fact it is not. The camera resolution is 2592 by 1944 pixels. That is even more than a 8 MP camera's resolution. So no worries! Go ahead and snap pictures of literally everything you want and let people think that you have a professional digital camera.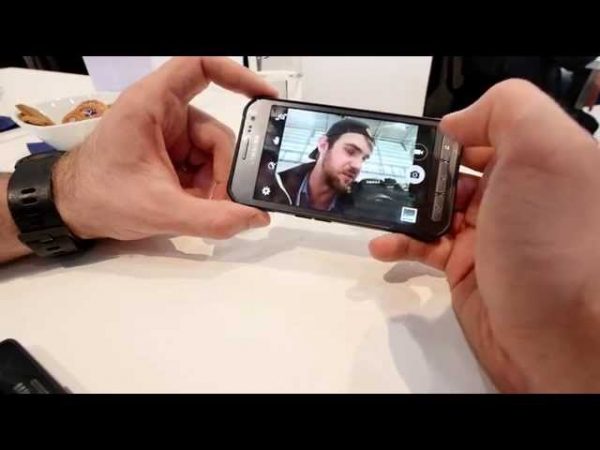 On the other hand, your Samsung Galaxy Xcover 3 has a secondary camera of 2 MP. All in all you have 2 perfect cameras that you function amazingly in the right light. A VGA camera can snap awesome pictures in good lighting. All that you need is some daylight and a steady hold of the device.
OS & CPU
Currently, the Samsung Galaxy Xcover 3  is operated and functioning on the KitKat version of Android. But, a planned upgrade in the future will bring it up to the latest version of Android, the Lollipop 5.0 version. It is currently working on Android OS v4.4.4 KitKat.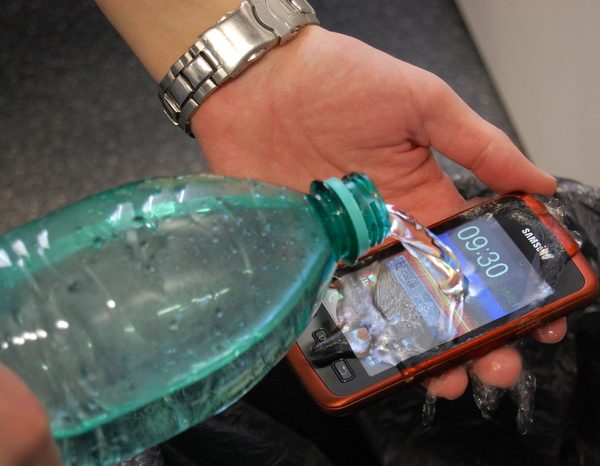 The Xcover 3 has a Chipset from Marvell Armada PXA1908 and a Quad-core 1.2 GHz Cortex-A53 CPU. If anyone needs to know this bit of information, this smartphone has a GPU of Vivante GC7000.
Screen Display
This smartphone has a very reasonable and compact display size. 4.2 inches may not be much but the screen is crystal clear and when you begin watching a movie or video on your smartphone, you completely forget the fact that it is a 4.2-inch screen. It has a resolution of 480 by 800.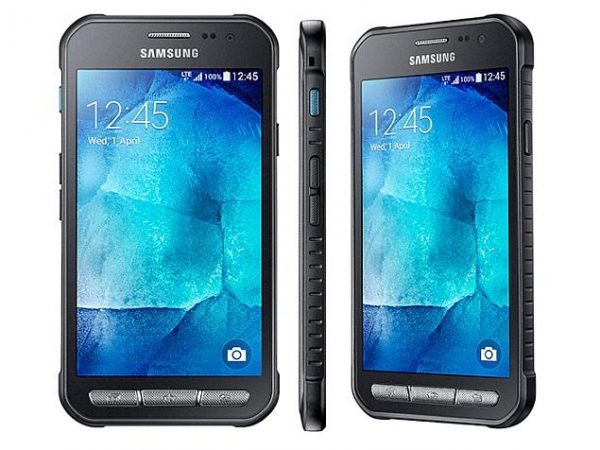 The glass that was used to construct the screen of this phone is PLS TFT capacitive touch screen. You have a variety of 16 M colors to choose from for your screen.
Features
There is a microUSB slot on the bottom of your Xcover 3. You do not need a microSD card after all. You can easily transfer all the data you need from your PC/laptop to your smartphone via a microUSB v2.0.
You also have Bluetooth, version v4.0.
A browser of HTML5 is pre-installed on your Samsung smartphone but you have no Java.
At the moment, this phone is only available in the color Grey. Maybe in future, they will release this smartphone in other colors, but in the meantime save up for this phone for you will not find a phone like this every day.
Battery
The battery is said to be pretty withstanding and powerful. It is a Li-ion 2   200 mAh battery that can keep up for a long time. Further searches have not yet been released but all that we know is that it is powerful and durable just like the phone itself.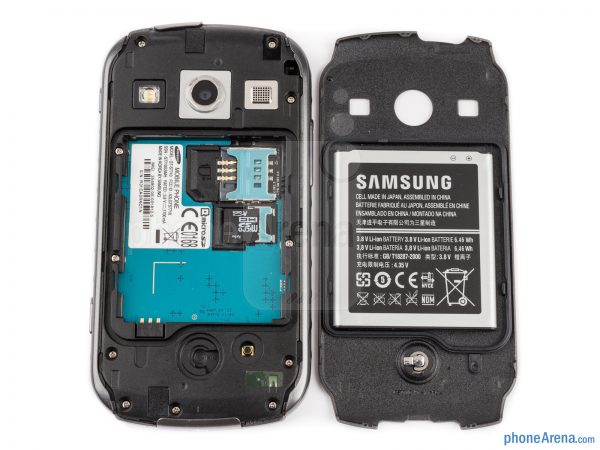 If you are living anywhere in Germany you can start with planning about getting this phone for it has already been released there.
---