A massive screen, superb performance, an enriched S Pen and much more – the Note 8 is one of the best smartphones
A massive screen, superb performance, an enriched S Pen and much more – the Note 8 is one of the best smartphones that Samsung has ever released. The features that the phone has been armored with including its camera are the latest in their fields. Even though Note 8 doesn't suffer the fate of its predecessor Note 7 and it really is a great flagship, there are some minor problems that the users are facing. However, these issues are fixable and can be handled by the user. Here is a list of common Galaxy Note 8 problems and their fixes.
See also: How to speed up Galaxy Note 8
 Most Common Galaxy Note 8 Problems And Their Fixes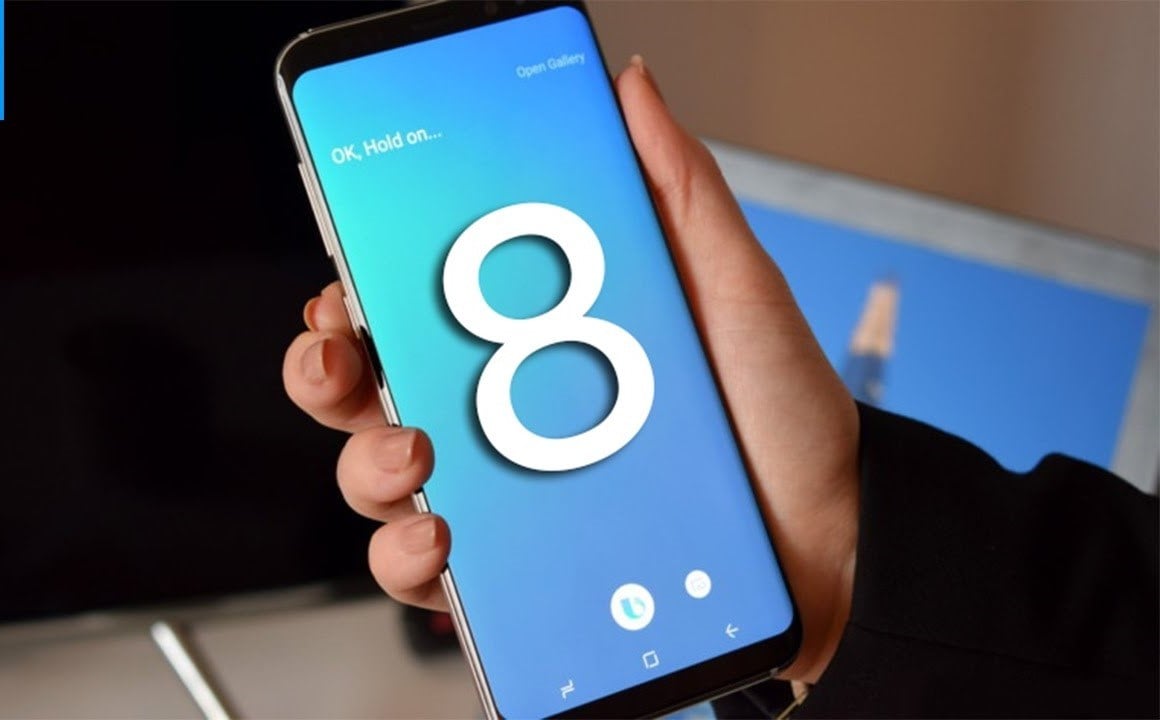 Problem 1: Bluetooth Problems
The common complaints that users have been making in terms of Bluetooth problems are failing to connect, regular disconnection and devices not recognized by the phone. Here are some easy fixes to Galaxy Note 8 Bluetooth problems.
Solutions
The easiest solution to try is to disconnect Bluetooth, wait for 10 seconds and connect once again.
As a second solution, you can clear the cache of the Bluetooth. Go to Settings > Application Manager > Swipe right to display all tabs > Look for Bluetooth App> Tap and select Force Stop > Clear Cache > Clear Data > Press OK> Exit and Restart your device.
You can try disconnecting your Bluetooth devices from your Note 8 and then establish a connection from start. Now try and see whether it works for you.
Note 8 is a new phone and Samsung will soon come up with updates and fix these problems through them.
Problem 2: Galaxy Note 8 Not Charging
Here are some quick fixes if you are facing charging problems:
Solutions
Loosely connected cables will cause problems and your phone won't charge. Check your cables and see whether there are loose connections and tighten them. Dents or broken chords in the cables are also a cause for phones not charging.
You should also check for any debris and dirt caught at the end of the port. This could also cause electrical hazards besides just disrupting the power supply on the phone.
Check if your charger is fine by using a different device to charge on the same charger.
If you are using a wireless charger for Note 8 then you should try removing the case of your device if you are using. Not all cases are meant for charging with the cover.
Third-party apps will usually cause troubles including charging problems if they are faulty. You can try charging in Safe Mode to check whether the problem is because of a third party app. When a phone is in Safe Mode all the third party apps are disabled. Now try and charge your phone. If your Note 8 is charging in Safe Mode then there is a problematic third-party app.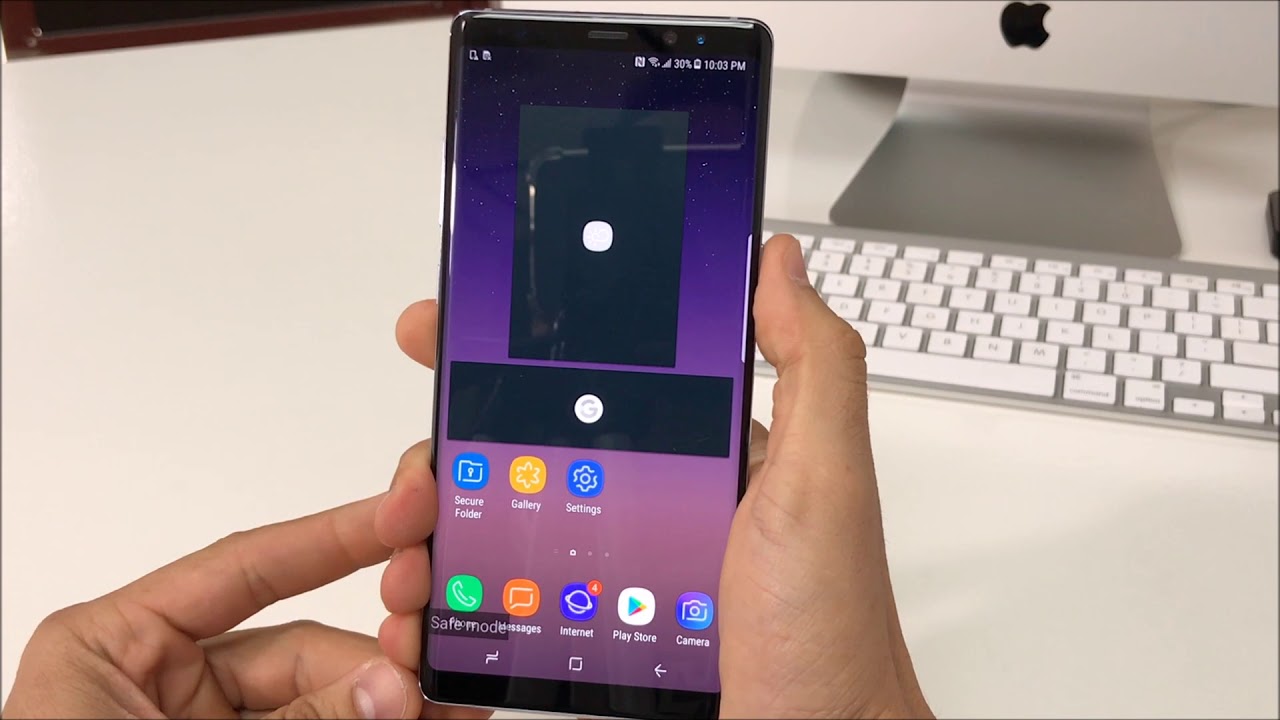 If you don't know which app could be causing the problem and don't wish to uninstall them one at a time, then you can simply hard reset your Note 8. A Factory Reset will restore your device to its original settings. You need to take a back up because all your personal data including music, videos, contacts, apps etc. will be erased.
Here is how to perform a hard reset to address Samsung Note 8 not charging:
Turn off your Note 8
Press and hold the Volume Up button and Bixby button and now hold the Power button too.
Release all the buttons when Android logo shows up on your screen. The screen will say 'Installing System Update'. It will take about a minute for the recovery menu to appear.
Navigate through the menu with the Volume Down key and highlight Wipe Data or else the Factory Reset and use the Power button to select it.
Use the Volume button once again and highlight Yes and then the Power button to select it.
Once the processes are complete use the Power button and choose Reboot System Now.
Your device will restart and all the third-party apps will be deleted. Now you can charge your phone. Keep an eye on the apps and your phone's behavior when you download apps again.
Problem 3: Screen Problems of Galaxy Note 8
There are two issues users are complaining about. The first Samsung note 8 screen problem is its resolution. The 2960 x 1440 Quad HD resolution is what makes it look stunning. But when you get it out-of-the-box, Samsung has set it to a resolution of 1080 pixels which is quite good for battery life. This, of course, can be changed back and you can enjoy a higher resolution experience on your Note 8.
Solutions
Go to Settings > Display> Screen resolution, there are three option that you will get HD+ 1480×720, FHD+ 2220×1080 or WQHD 2960×1440. For the highest resolution, select the last one and tap Apply.
The second Samsung note 8 screen problem that users are speaking of is about a pinkish red tint that can be seen on the screen. This is because of the colour calibration. You can change the screen mode to see if you are comfortable in other modes. Here is how to change the screen mode:
Go to Settings > Display > Screen Mode, there are four options you can choose from Adaptive display, AMOLED photo, AMOLED cinema, and Basic. Other than this you have an option to use the color balance scale to adjust the display colors, tone, and white balance according to what best suits your eyes. There is the advanced button for more control of every color on the RGB spectrum which you can adjust according to your requirement.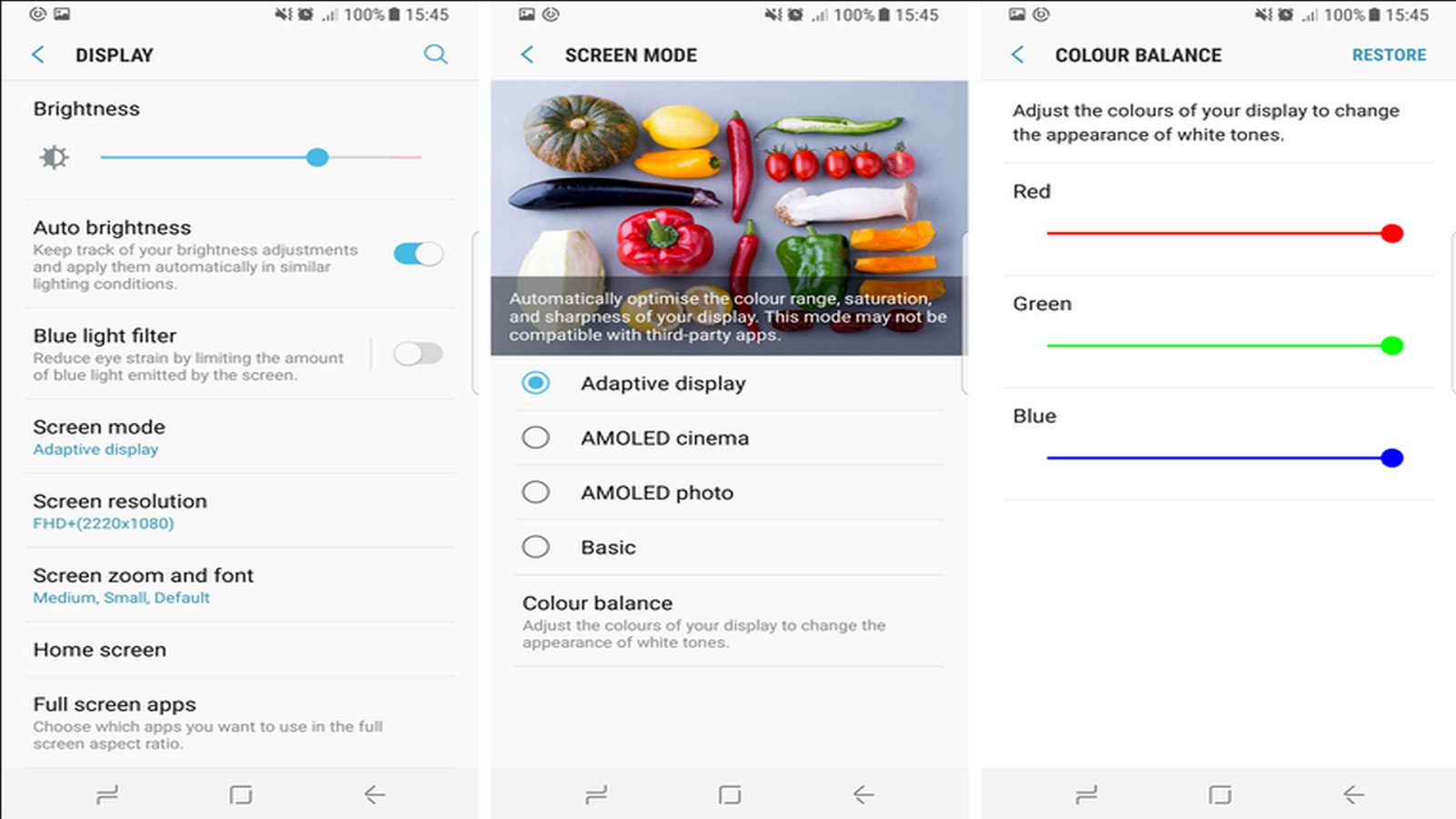 Problem 4: Samsung Galaxy Note 8 Flickering Screen Problems
Since there have been reports of this problem let us have a look at what could be the solution in case you have Samsung Galaxy Note 8 flickering screen issues.
Solutions
Restart your Galaxy Note 8 in Safe Mode to know if there is a faulty app that is causing this trouble.
Wipe cache partition of your device to see if the problem was solved.
A Factory Reset is a final option for you to solve this problem.
Problem 5: Samsung Note 8 Battery Issues
The Note 8 may be an immense phone with high resolution but Samsung has also added a 3300mAh powerful battery to support the operations of your phone. You also have the fast charge feature for quick energy refill. Your phone should easily last a whole 9 hours or a bit more while you browse, watch videos, text or take calls if it is completely charged. There are some users who have complained of quick battery drain in their Note 8 devices. If you also seem to have to face this problem then here are some easy fixes for Samsung Note 8 battery issues.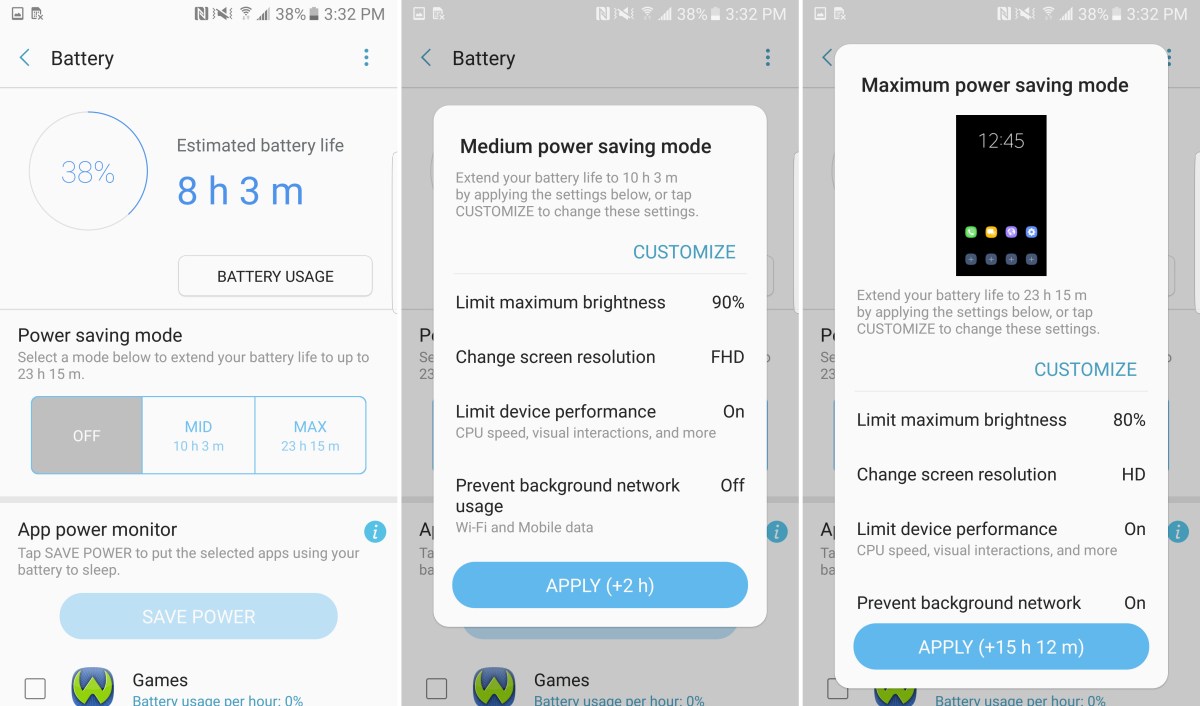 Solutions
Third-party apps could be real culprits for causing problems for your smartphone. You should check the battery usage chart to see if one of the apps is the cause of battery drain on your phone.
Go to Settings > Device Maintenance > Battery > Battery Usage check for the chart and see if there is an app that is consuming energy in an extraordinary way. Update or uninstall that app.
The Always-On Display has some effect on the battery, so you should turn it off. Go to Settings > Display > scroll down and then disable the Always-On display.
Another way to save some amount of battery is by setting your screen brightness and sleep time. Auto-brightness feature may not always work thus it is best that you operate it manually to turn it down or up according to your surroundings. Go to Settings > Display > Brightness and lower the brightness scale.
Samsung offers a Screen Timeout time. You should select the 30 seconds option.
Most of us tend to use just about 12-15 apps in our daily routine but we have a lot more installed. They are unused but what you don't know is that these apps can affect the battery life. Uninstall the ones you don't use and you are going to see a huge improvement in your battery life as well as the performance of your Note 8.
Updated apps are good for your device but auto-updating could be a problem. Go to Play Store > Settings > Auto-Update apps > Select Do not Auto-Update Apps. You will also need to go to Galaxy Apps > Menu > Settings > Auto-update Apps > Turn Off. Remember to turn on the notifications in both the cases for updates so your system can remind you there is a notification pending so you can update the app when you want.
Problem 6: Samsung Galaxy Note 8 Won't Turn On
There have been reports of Note 8 not turning on. Here is what you could do.
Solutions
It could probably be a discharged battery issue. Plug in your device to the charger and wait for 5 minutes before you try turning it on.
A system crash could be the cause of this problem. You can try a force reboot with your charger plugged in. Hold the Volume Down and Power buttons together for about 5 to 7 seconds. Your phone will start but if it doesn't you need to boot into Safe Mode to check for faulty apps. Then uninstall them one at a time.
A final solution is a Factory Reset.
See Also: How to customize Galaxy Note 8
---