The Samsung Galaxy S6 is one of the best phones to hit the smartphone market. It has got a stunning look and
The Samsung Galaxy S6 is one of the best phones to hit the smartphone market. It has got a stunning look and carries the most advanced technical specifications you could come across on a smartphone. But processing power, screen resolution, and camera megapixels just give it the power to perform, to make it actually perform you need the best apps to complement the technical capacity of your smartphone. With an ever-growing list of apps, it becomes a daunting task to select the ones which are best suited for your needs. So we make this task easy for you and bring you the 10 best apps for Galaxy S6 and S6 edge.
If you face problems with your Galaxy S6 such as battery drain issue, storage issue, then you can visit Technobezz.
See also- How to fix Galaxy S6 Bluetooth issue
Here is the list of 10 best apps for Galaxy S6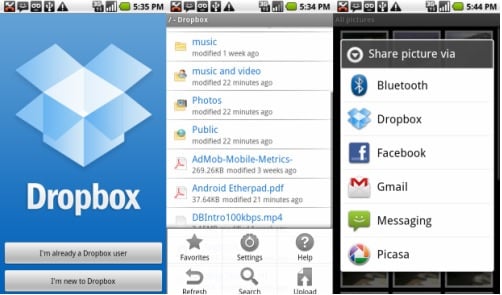 So you've purchased the S6 or the S6 edge but you are still disappointed with it not having the capacity of expandable storage. This is actually the biggest weakness of the Samsung S6 and the S6 edge. Let's take this weakness out of the scene first.
Dropbox will help you expand the storage on your Samsung S6 and S6 edge. If you are satisfied with 2GB of extra storage then it's completely free, or you can pay £7 a month for a storage space of 1TB. Also, it gives you the convenience of accessing your files anywhere in the world by just logging into your registered account. So it definitely features in our list of best apps for Galaxy S6.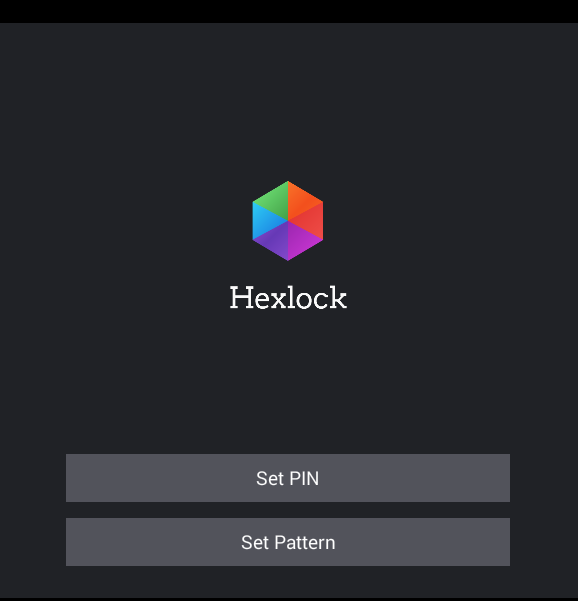 Hexlock is easy to use. On the profile that you are going to configure, just tap the app you want to lock and tap it again to cancel it. If you have configured the profile, tap the hexagonal profile icon on the main page to activate it. Once it's activated, certain apps that you have chosen can only be accessed by using the same PIN that we made in the beginning. To deactivate, on the main page, scroll to the left of the profile and tap the padlock icon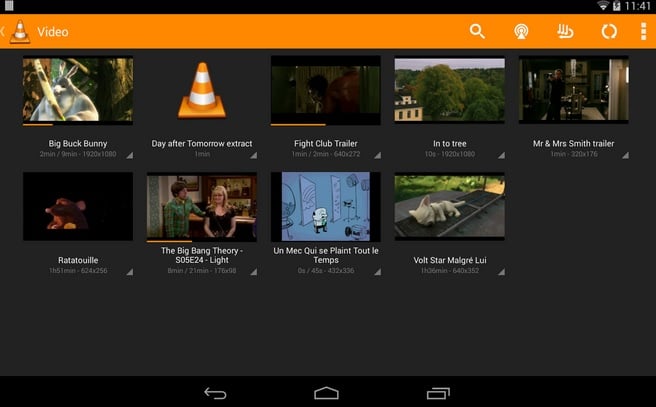 The big screen of galaxy S6 is an ideal screen for watching movies and videos on-the-go. The best app for Galaxy S6 to cater to all your media playing needs is the VLC for Android. It is an app that can handle almost every known multimedia file with ease.
So it is a must have for your video playing requirements.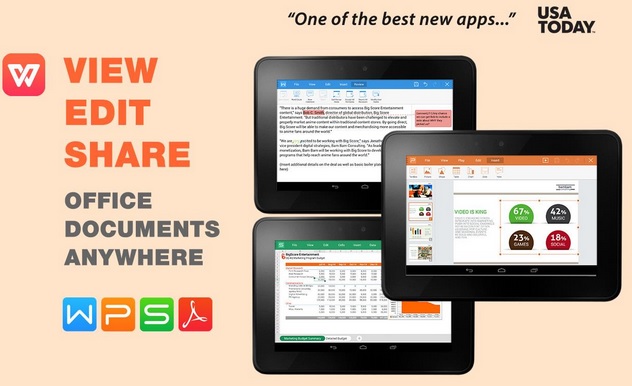 Having an Office suite installed on your phone is really necessary to get the work going. And one of the best free Office Suite out there is the WPS Office. It is the most loaded and powerful office app available and the best part is it's free. So this can't just miss from our list of the best apps for galaxy S6.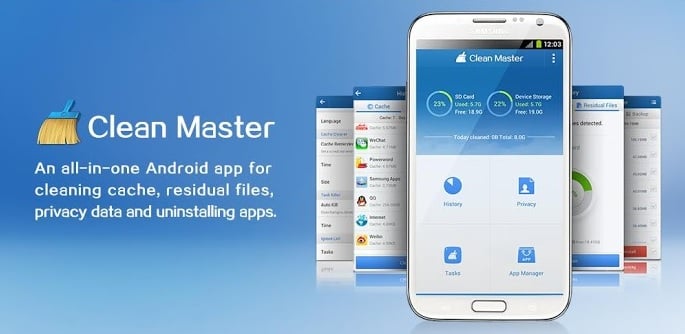 Clean master is a performance booster app and one of the best in class. It will keep your S6 and S6 edge free from all kinds of junk and unwanted files that slow the working of your phone. It also helps you clear cache, close unwanted apps, and frees up phone's memory. It also adds a one-touch phone boost feature to your home screen for quickly freeing up the memory of your smartphone.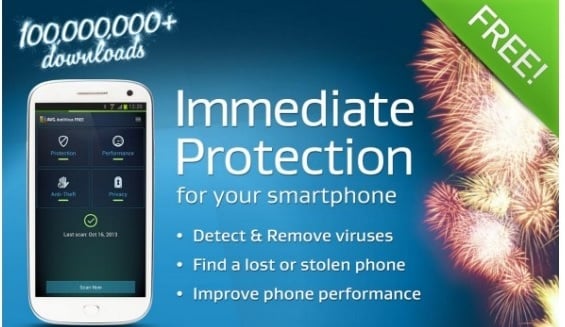 While you enjoy your Samsung galaxy S6 phone it is also very essential to keep it safe from viruses and other malware or spyware that can attack your phone. For that, we recommend the AVG Antivirus for you. It is an app that will take care of your phone while you just do whatever you want to with your new piece of tech.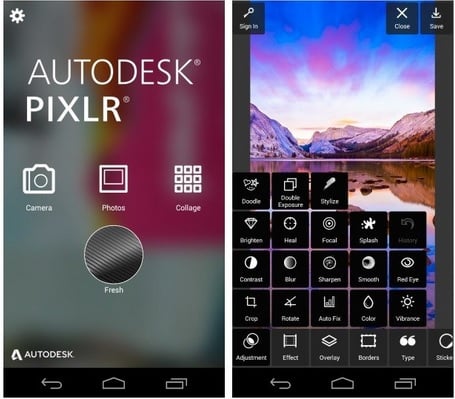 One of the best features of the Samsung S6 and S6 edge is its camera. It is capable of taking great pictures with its super powerful camera and then share them with just a tap on the screen. The already beautiful photographs can be made even more beautiful by using a photo editor. And the best photo editor to make it to the list of best apps for Galaxy S6 is Autodesk Pixlr. Autodesk Pixlr is a fully featured app that lets you easily edit your photos with its full range of functions from rotating to cropping to effects to fine tuning. You just name it and the app has that feature.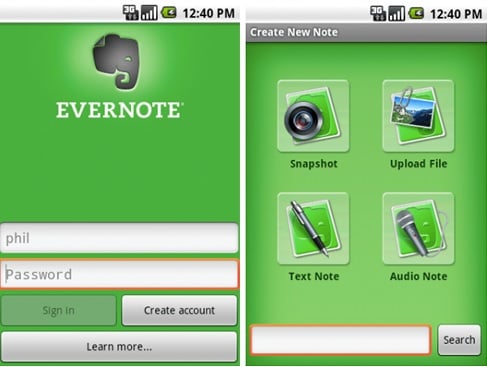 Evernote is an app that lets you take quick notes and is the best app for that purpose. You can save and edit your notes without the internet. This is an app that really increases your productivity.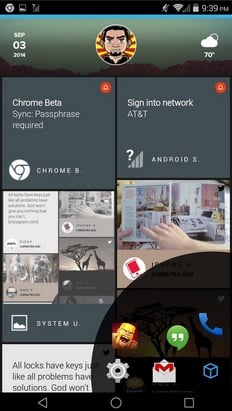 Flow Home is an app that lets you customize the Home screen on your Samsung galaxy S6 phone. The entire idea of this app is to let you use your phone with just your thumb. It places all your favorite apps in an app drawer at the bottom of the screen. It also offers different themes to choose from and lets you fully customize the way you interact with your home screen.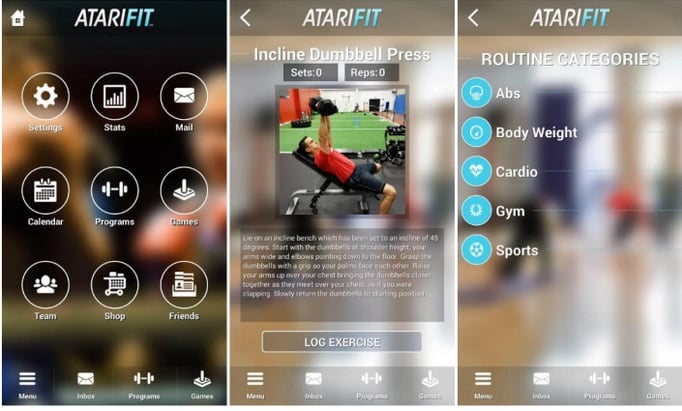 A fitness app is a must app for the fitness enthusiasts out there. And our recommendation for a fitness app for your Samsung galaxy S6 phone is Atari fit. Atari Fit is a fitness app that lets you earn points to unlock the classic Atari games by just doing what you love, Stay fit. It includes over 150 different exercises and over 30 customizable plan and programs.
A smartphone today is incomplete without its music playing capabilities. Even though the phone has a music player but still an app such as the Musixmatch Music would enhance the music capacity of the phone. It is an app that manages your music files and also lets you sing along the songs by displaying the lyrics on your screen. It even has a karaoke mode for the singer in you. So how can we call our list of best apps for Galaxy S6 complete without featuring Musixmatch app in it?
---