Samsung has recently launched its super powerful smartphone, the Galaxy S6 Edge. One of the most eye-catching
Samsung has recently launched its super powerful smartphone, the Galaxy S6 Edge. One of the most eye-catching features on this phone is the 'Fast Charge'. This feature is more impressive than the Qualcomm Quick Charge 2.0 sported by the high-end phones like Sony Xperia Z3, Motorola Droid Turbo, HTC One M9 and others, acting as another incentive to buy the Galaxy S6 Edge. Samsung has put the word out that the users will be able to enjoy four hours of battery life after charging the phone for just ten minutes.
Read on for a comprehensive list of quick chargers for your Samsung Galaxy S6 Edge. The ones we have included on this list are enabled with Qualcomm's Quick Charge 2.0. This second generation of Quick Charge uses an additional Power management integrated circuit inside Snapdragon chipsets.
The first generation of the Quick charge technology could boost up the phone's charging up to 40 percent over the traditional 5V, 1A chargers, the preceding technology. Samsung's Galaxy S III, RedMi 2 and LG's Nexus 4 and Optimus G were among the subscribers of its first generation. Qualcomm has now introduced Quick Charge 2.0 and these chargers have made note of it.
Read also: How to enable fast charging on Samsung Galaxy S6 Edge
If you have recently purchased Samsung Galaxy S6 Edge Plus and facing issue with the fast charging, you may also read: How to fix Fast charging not working on Samsung galaxy S6 Edge plus
We suggest the following chargers
The best charger for your phone is always the stock charger or the charger that comes with the phone because it is designed to keep the compatibility with your phone. With Samsung Galaxy S6 Edge, the company offers an 'Adaptive Fast Charger' which is a set that comes with the wall charger and a USB cable. This wall charger is power packed and provides a standard output of 2 Amp as compared to the typical 1 Amp or 700mAh provided by other chargers sold in the market. This power packed charger is available on Amazon for $8.19.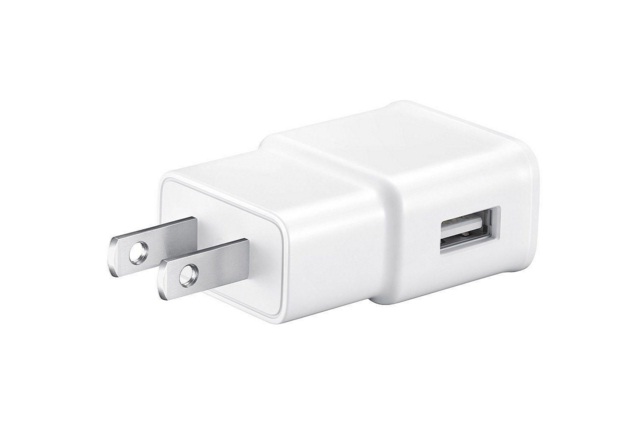 Aukey has also joined the league of manufacturers to come up with a Qualcomm-certified Quick Charge 2.0 charger. It is available on Amazon for $14.99. The best part is that it will also allow the "fast charging" to work on your phone and once you put your phone on charging you shall see a notification to this effect.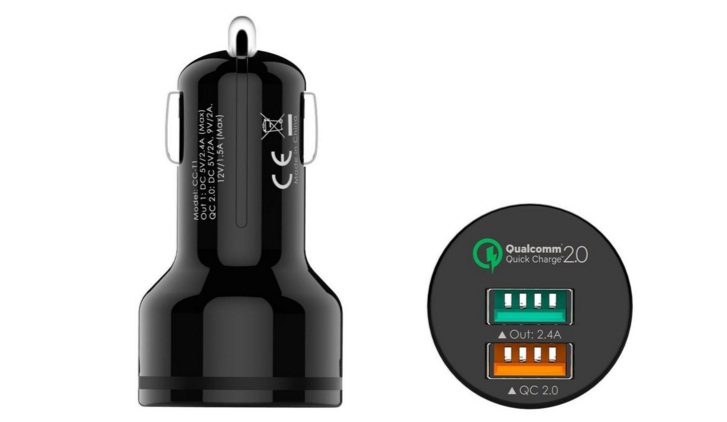 Incipio's single port USB car charger is currently available for $34.99 and comes with a matte finish. It is also enabled with Qualcomm certified Quick Charge 2.0. Incipio which promises that it shall deliver "more raw power in less the time than a traditional charger" and make even the shortest of your car rides more productive for your phone's charging. In India, it is available at a very comfortable price of Rs. 1,399/-.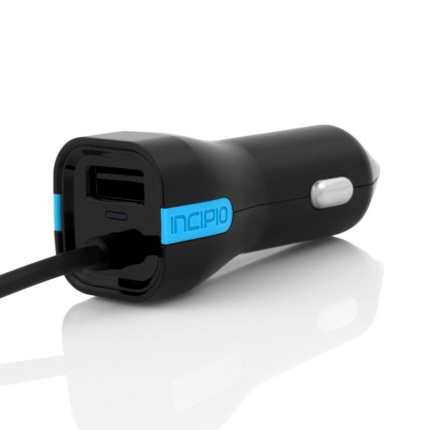 The Samsung Adaptive Fast Charging Micro-USB charger is a wall charger that enables fast charging of your device. It comes packed with a micro USB cable by Anker itself.  It is supportive of Qualcomm's Quick Charge 2.0 standards. The only con is that it is slightly bigger in size than one would expect. It delivers a 2.0 amp output and costs $15.99 on Amazon.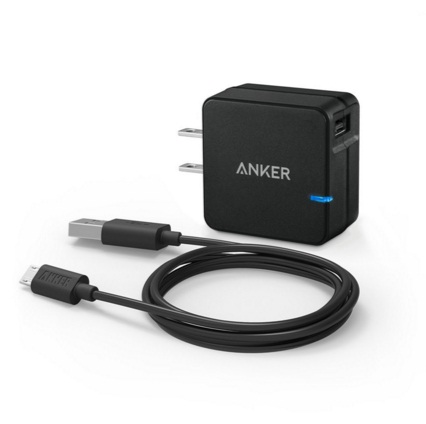 At $21, delivering an output of 2.4 amp, PureGear has brought a wall charger that you might want to consider buying. The highlight of this product is its travel-friendly nature. It is easy to carry and comes with foldable wall prongs. Needless to say, it is also Quick Charge 2.0 certified and charges your phone in no time as it supports the fast-charge feature, the crowning glory of your Samsung Galaxy S6 Edge.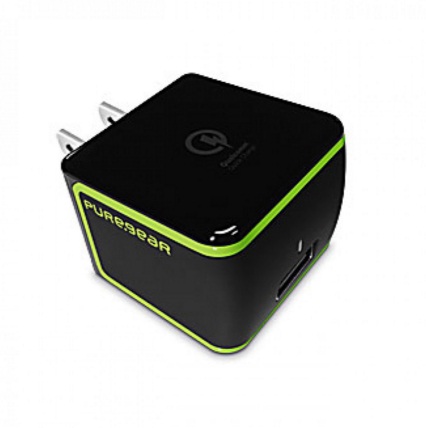 The wireless charging pad created by Samsung has a classy look but more than that it is created by the same company that created your Galaxy S6 Edge. This means that you will not face any problems charging your phone quickly on this wireless pad. Just make sure that you choose the version that offers quick charge because Samsung has two versions of the wireless charging pad. The difference between the two is the time it takes to charge the device. While one of them charges quickly, the other does not. With busy schedules and hectic lives, we usually choose the fast charging version.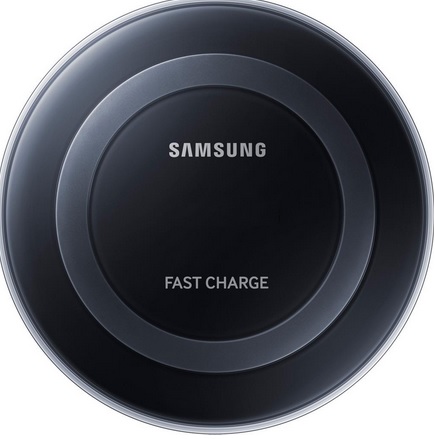 In addition to working with your Samsung Galaxy S6 Edge, this quick charger also works with other smartphones like iPhones and it also works with the iPad. The small size of the device makes it easy to carry. This car charger also reduces your charging time substantially and ensures that you do not have to worry about overcharging because it moves into battery saving mode.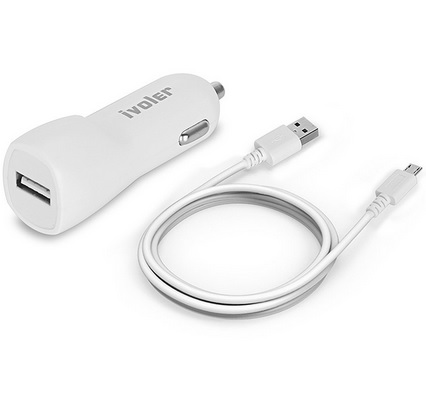 This Fosmon product is designed exclusively for Samsung Galaxy S6 phones. It is reliable and ensures that the saver mode does not hurt your phone through over-charging. Fosmon is a trusted brand which is one of the reasons why you wouldn't have to worry about charging your phone with this device.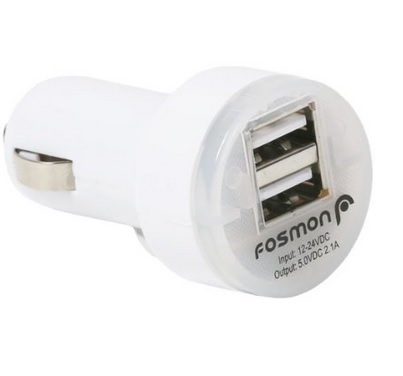 It is advised to the readers to always have a spare fast charger alongside to take care of the phone's battery. It is also advisable that in the long run, phones should be charged with the stock charger to ensure the longevity of the battery life.
---