Unveiled recently at an event in New York, Samsung's Galaxy Note 8 is quite a stasher of powerful specs
Unveiled recently at an event in New York, Samsung's Galaxy Note 8 is quite a stasher of powerful specs and smart features. The flagship is set to enter the markets this fall, and its features are already the talk of the town. Besides being super big and super glossy, the smartphone has much more in store for its fans. Here is a quick list of the top best Samsung Galaxy Note 8 features.
Top Best Samsung Galaxy Note 8 Features
Dual Cameras:
The dual cameras of the Note 8 are unarguably one of the noteworthy features. The Note 8 will be Samsung's first flagship with dual sports cameras with optical image stabilization, so your pictures will be crisp and clear irrespective of the lighting conditions. Both cameras are 12 megapixels each. The primary sensor is a wide-angle lens with super-fast dual-pixel autofocus and f/1.7 aperture. In contrast, the secondary camera sensor is a telephoto lens ( f/2.4 aperture) that lets you do 10x digital zoom and 2x optical zoom.
Edge-to-Edge Display:
With the fingerprint sensor on its back, the Note display is edge-to-edge, measuring 6.3 inches. The smartphone's display is Quad HD Super AMOLED Display (Infinity) and is quite a winner regarding screen size. For those wondering what is extraordinary about this feature – it has an 18:5:9 aspect ratio. For people who love larger displays, the Note 8 is what you want to play around with.
Live Messages:
The S Pen is the charm of the Note, and some cool tricks have been updated to it, one of which is Live Messages. Many would love to send pretty and unique messages to near and dear ones, and this feature lets you send such special messages. It is a GIF maker, and the effects are pretty cool. You need to use your S Pen to type or draw anything that you would like to send an animated GIF that is created which can be shared on any messaging app.
More RAM:
The Note 8 is the first smartphone with 6 GB RAM in the Samsung line. Although other OEMs already offer RAM of 6 GB, and sometimes more than that in their smartphones, Samsung has always offered only 4 GB RAM, and the Note 8 is the first to get a larger space. We can expect the phone to be among the top performers in its category of smartphones.
DeX:
For those who remember, Continuum, developed by Microsoft for Windows 10 mobile, was not entirely successful. However, Samsung has done it well, and its DeX offers many new features. Samsung has integrated the DeX into the Note 8, a feature that will give you a bigger screen to work on. With a smartphone in a dock connected to a monitor, you would have the feel of a computer. You can play games using your mouse and keyboard, view apps on a bigger screen, and view more apps on a single screen. In short, it performs all the mobile functions on a bigger screen. You can view up to 36 apps and have video conferencing, optimized email, and video streaming functionality which is on a new level.
S Pen: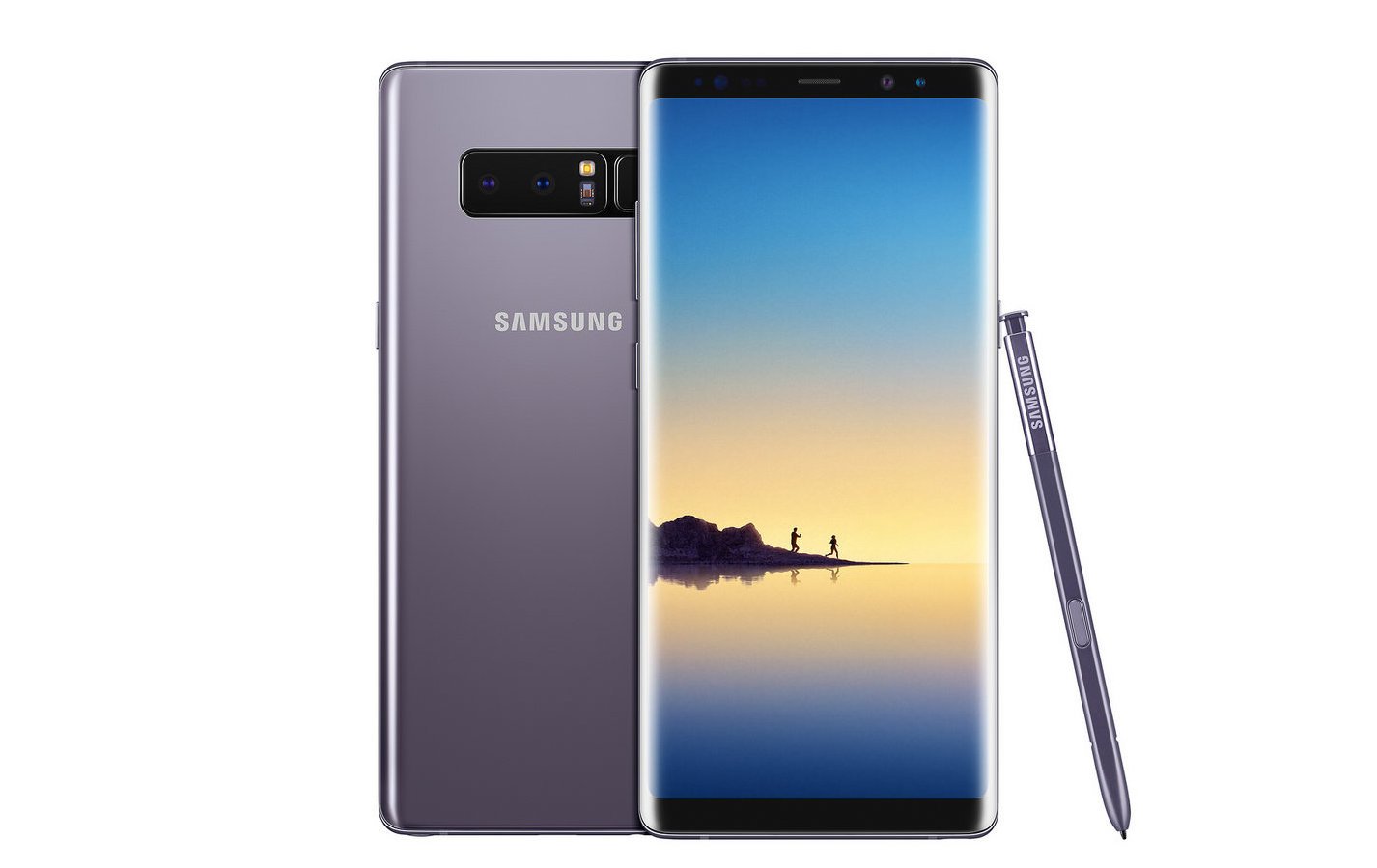 One of the best Samsung Galaxy Note 8 features is the S Pen. In addition to the Live Messages we discussed, it lets you write on the lock screen so users can take down quick notes or create reminders without opening any app or clicking on any button. You can write up to 100 pages without even turning the screen on. If you hover the S Pen over any foreign text, it will translate it to the default language set on the smartphone. You can also convert currencies in the same manner. Cool, isn't it?
App Pairing:
This is perfect for multitasking. It lets the user launch two apps together in a multi-window. You will have to create a pair of the desired apps on the home screen, and then whenever you get the notifications or wish to launch them together, you can do so in split mode. The pairing can be done for any app, for example, WhatsApp, Facebook, Google, YouTube, etc. It makes your work fast.
Safe batteries:
We all have sour memories of the Samsung Galaxy Note 7 and keeping that in mind, Samsung has drilled in to find the safest technology for Note 8. In addition to standard tests, all the batteries of Samsung smartphones, including those of Note 8, have undergone Samsung's new technology for heat tests and an additional set of 8 other tests to make sure that the users get a safe device. It has also kept itself low on the size of the battery, unlike the S8, which has a 3,500 mAh battery size and uses a 3,300 mAh battery.
Bluetooth 5:
Although this is not a new feature technically, it helps in improving the overall performance of the Note 8. Bluetooth version 5 on the phone offers a more extended range and faster speed. Bluetooth 5 has been upped to 2 Mbps, and its broadcasting message ability has been made eight times better than its predecessor. What makes it more interesting is that while working in a low-energy mode, the service is four times better in terms of range and two times faster when it comes to bandwidth.
The Note 8 may be available for sale by September this year, and for those with the Note 7, Samsung is willing to exchange the smartphone for the Note 8. The company is offering a heavy discount on the exchange. You can contact your nearest retailer to learn more about this plan. The Note 8 has been priced at almost $1000.
---