Many users sometimes have problems while trying to call their friends. There are several reasons why you are
WhatsApp is an application that lets you talk to your friends for free; you only need to have Wi-Fi or mobile data. It is an app that has a very nice look and design.
Many users sometimes have problems while trying to call their friends. There are several reasons why you are having problems while calling someone. We will try our best to explain those reasons and give possible solutions to your problem. Keep reading for the step-by-step guide.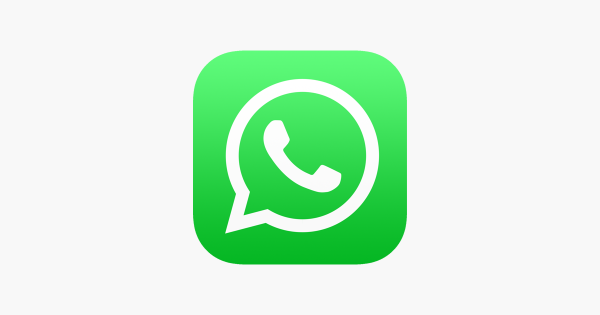 Reasons why you cannot connect to the call:
You might be having some network problems.
Some apps like this one have a tendency to crash on their own sometimes.
Maybe you did not give permission to WhatsApp so that it can make calls to others.
You can have this problem if your Airplane Mode, Bluetooth, or maybe even if your Battery Saver is on.
How can we fix this?
We will give you some possible solutions to this. Try every single one of them; they are supposed to work.
First, check your internet connection. Your Wi-Fi or mobile data may be turned off, if so, turn them back on and you will not be able to communicate with others via WhatsApp if you do not have a stable internet connection. Or if you are maybe connected to Wi-Fi but do not have internet, try restarting your Wi-Fi router. If that does not work, consider contacting your internet provider for more information and further instructions.
Check to see if you have the latest WhatsApp version installed. Go to your App Store or Google Play Store, search for WhatsApp and if there is a new update available, install it.
If your Airplane Mode is on, you will have to turn it off because it won't allow you to use Wi-Fi or data. To turn it off, simply go to your notifications bar and swipe down. When you see the little plane icon, click on it to turn it off. Also, as we previously mentioned, there is a chance that you might have this kind of problem because your battery saver or your Bluetooth are turned on, so make sure that they are turned off.
Try restarting your phone. Or even better, turn it off for a bit, and then after a certain amount of time, turn it back on.
If you haven't been granted permission to WhatsApp to make calls on your phone, you will have to do that. Go to your phone's Settings, look for the Applications section, and click on it. Scroll through your apps until you find WhatsApp and then click on it. A new window will show up, look for the Permission section, and lightly tap on it. Give all the permissions that are needed so your app can work properly.
Try logging out of your WhatsApp account and logging back in after a certain time.
If these previous steps did not help you and you are still having trouble while calling someone, you might have to uninstall your app. To do so, go to your phone's Settings, then go to the Applications section and find the WhatsApp app. When you click on WhatsApp, you will see the Uninstall button on your screen, click on it. After that, turn your phone off for a while, and then turn it back on. Then go to the Play Store or the App Store, find WhatsApp, and install it again. Log in regularly and try calling someone again. If you are still having problems, try contacting the WhatsApp staff for more information and some other possible solutions to your issue.
---